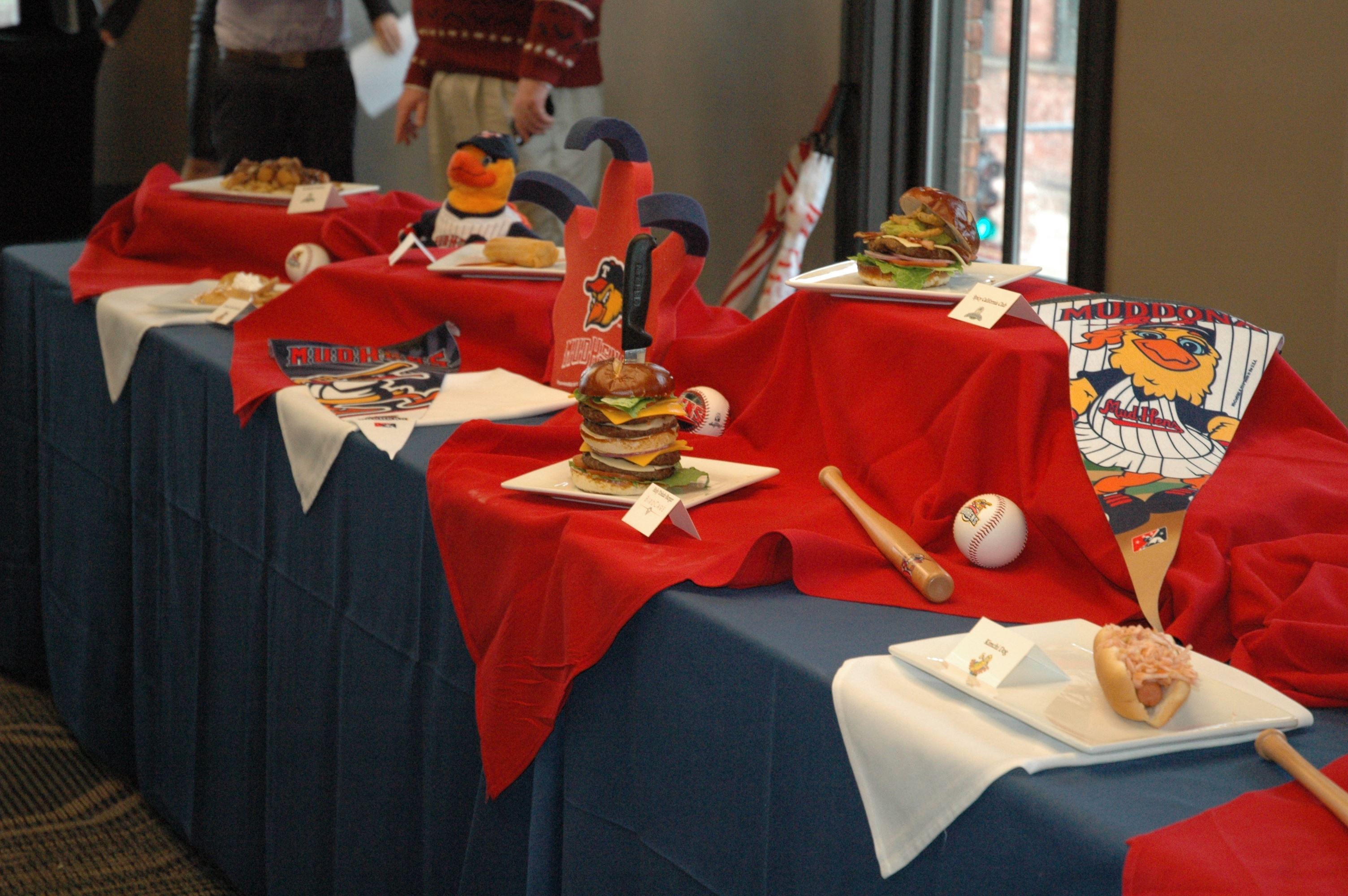 Our Four Favorite New Ballpark Foods
The chefs with the Toledo Mud Hens have been busy preparing new dishes for the season! Here are our favorites from a recent tasting.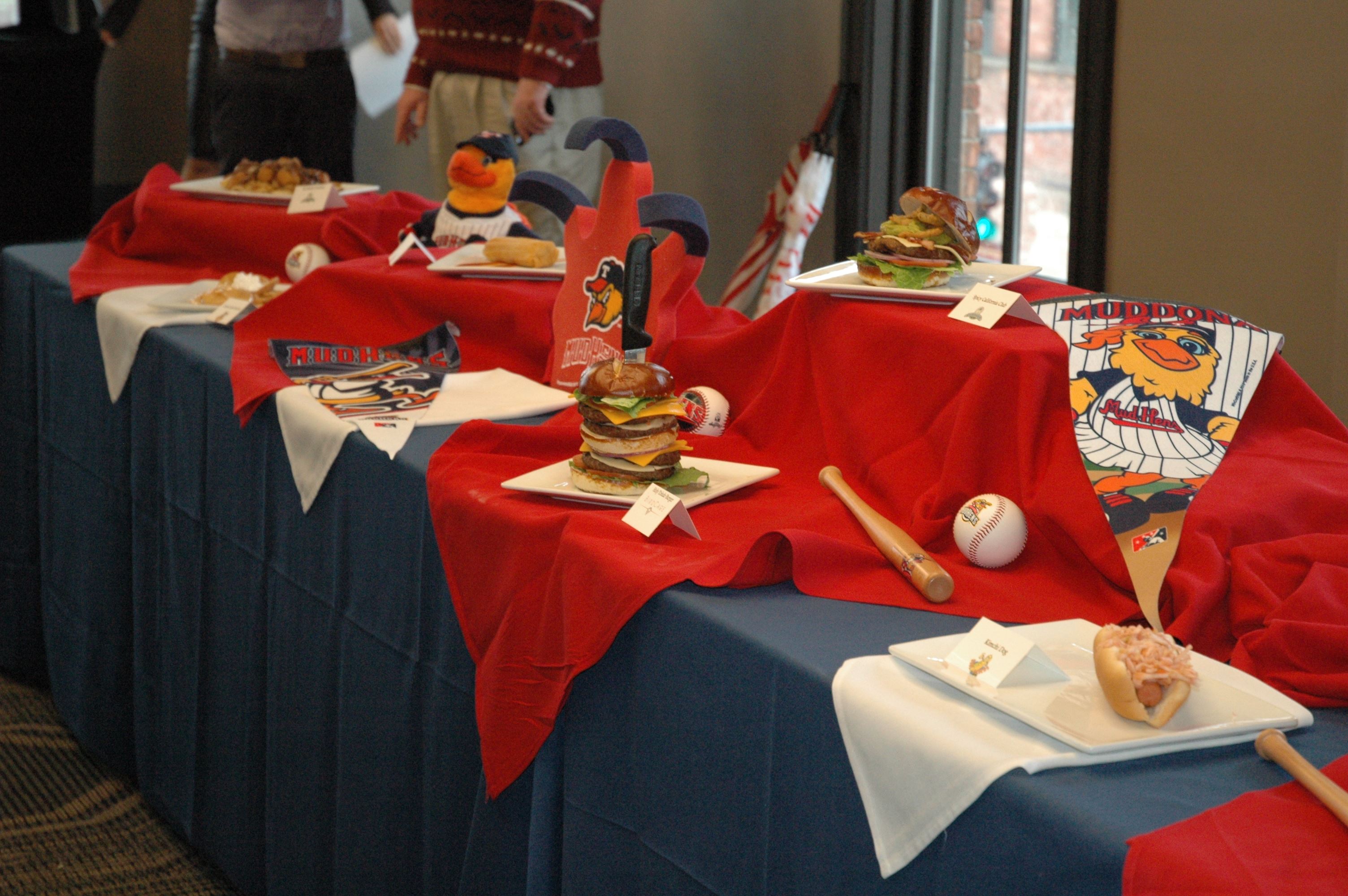 1. Caramel Apple Nachos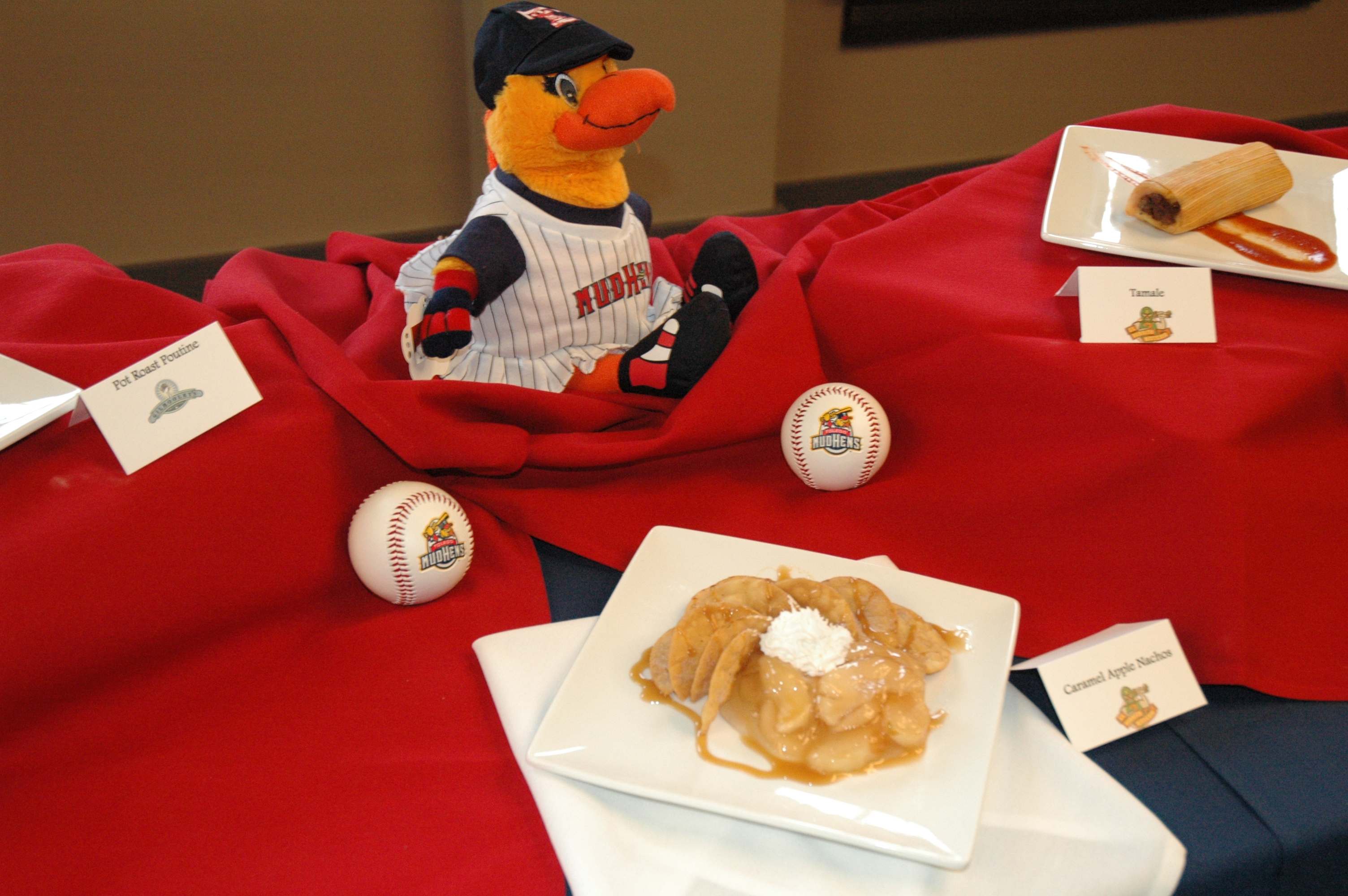 2. Spicy California Club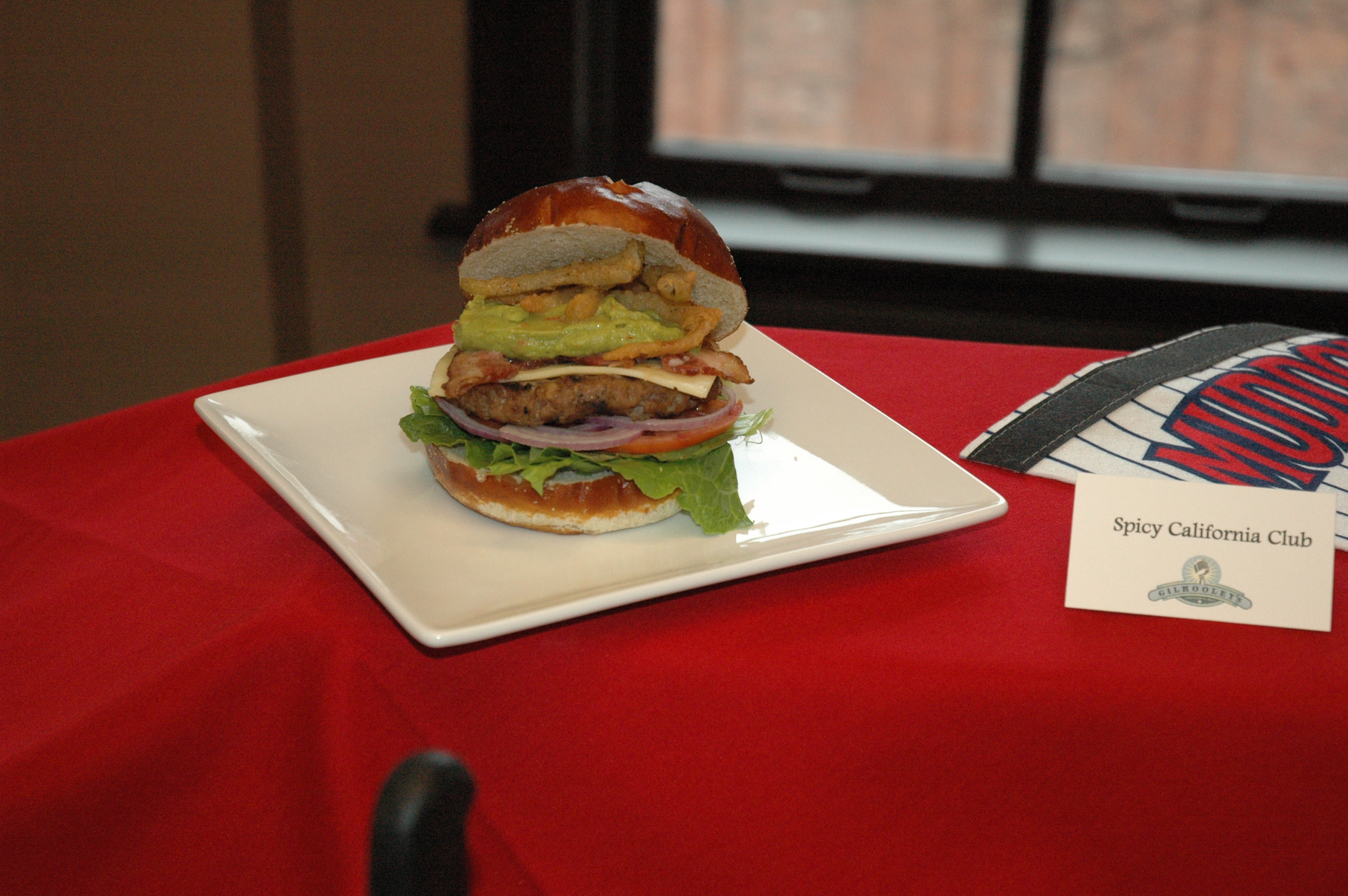 3. Holy Toledo Burger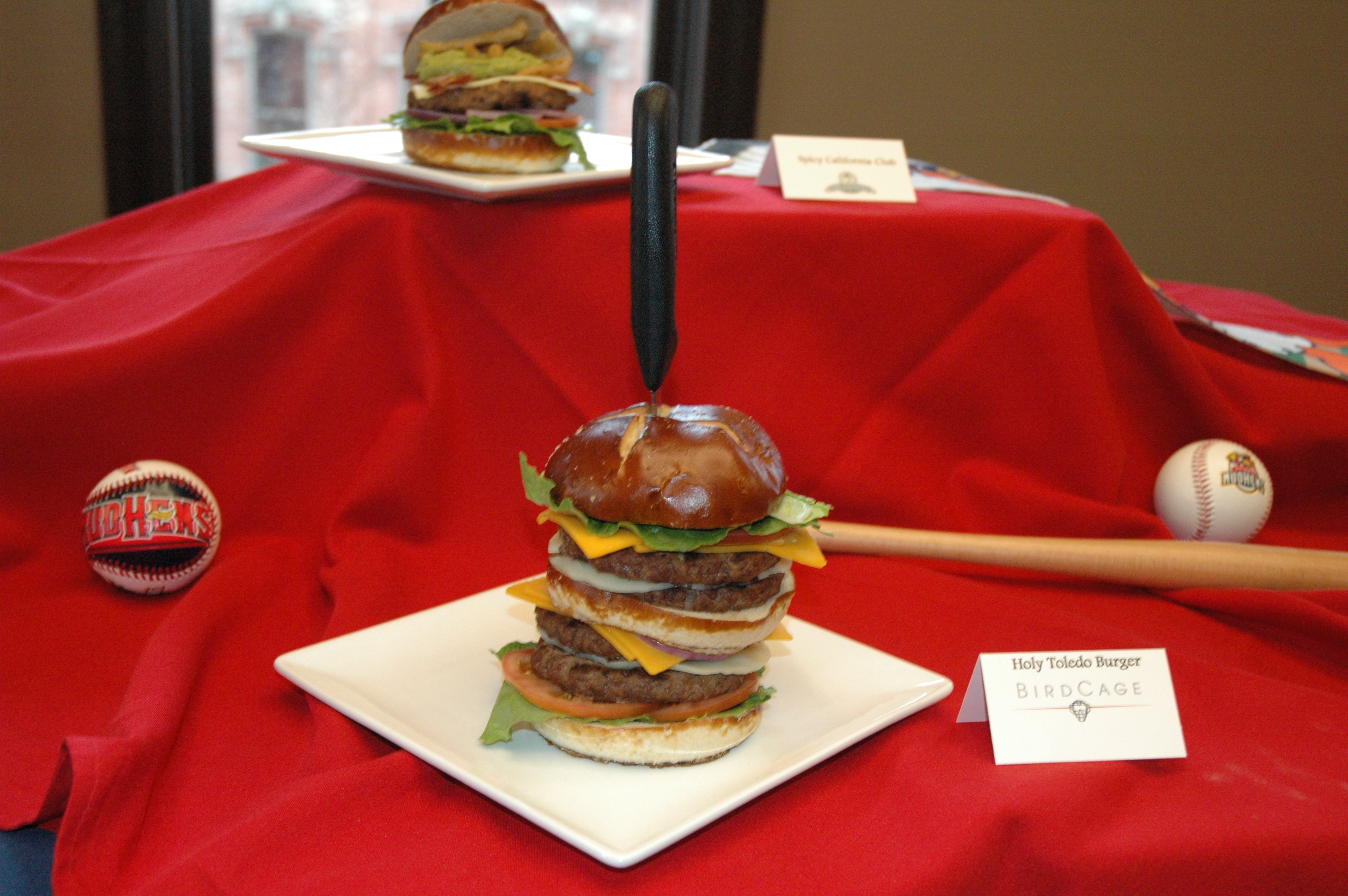 4. Pot Roast Poutine
Opening Day is this Thursday, April 7 and has been declared a Municipal Holiday by City Council. Get out there on Thursday and be ready to cheer our Mud Hens to victory!