Best of Ohio Readers' Ballot 2017 Winners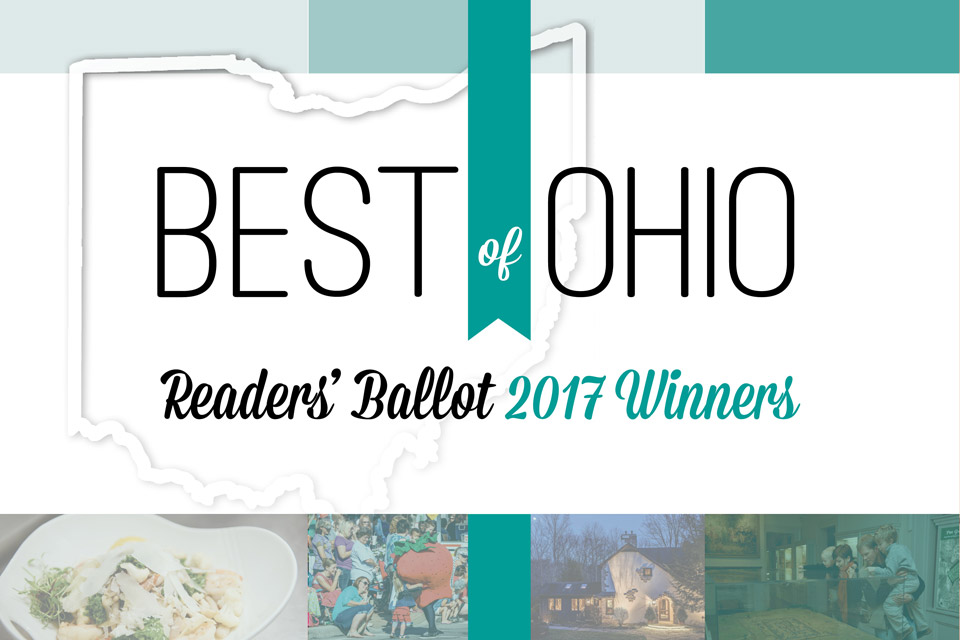 Six Toledo Region businesses were recently selected as winners on the 2017 Best of Ohio Readers' Ballot. Take a weekend trip to check them out!
Spend your Saturday morning in Findlay at Jeffery's Antique Gallery, and if the weather is nice check out Amy May's Rockin Taco food truck for lunch! Satisfy your sweet tooth at Dietsch Brothers candy shop before you leave town.
Saturday night, enjoy dinner at one of Hollywood Casino Toledo's four delicious restaurants and try your luck on the game floor.
Immerse yourself in culture on Sunday at the Toledo Museum of Art. With more than 30,000 works of art spread across 36 acres, TMA has a little something for everyone.
Not to be overlooked, the Black Swamp Arts Festival also made the 2017 Ohio magazine Best of Ohio list. Scheduled for September 8-10, 2017, this is one festival you won't want to miss. More than 100 jury selected artists will be featured during the free three-day festival.
Best of Ohio Readers' Ballot 2017 Winners
It Matters Where You Make It ®