Toledo Gets Superstitious with Supernatural America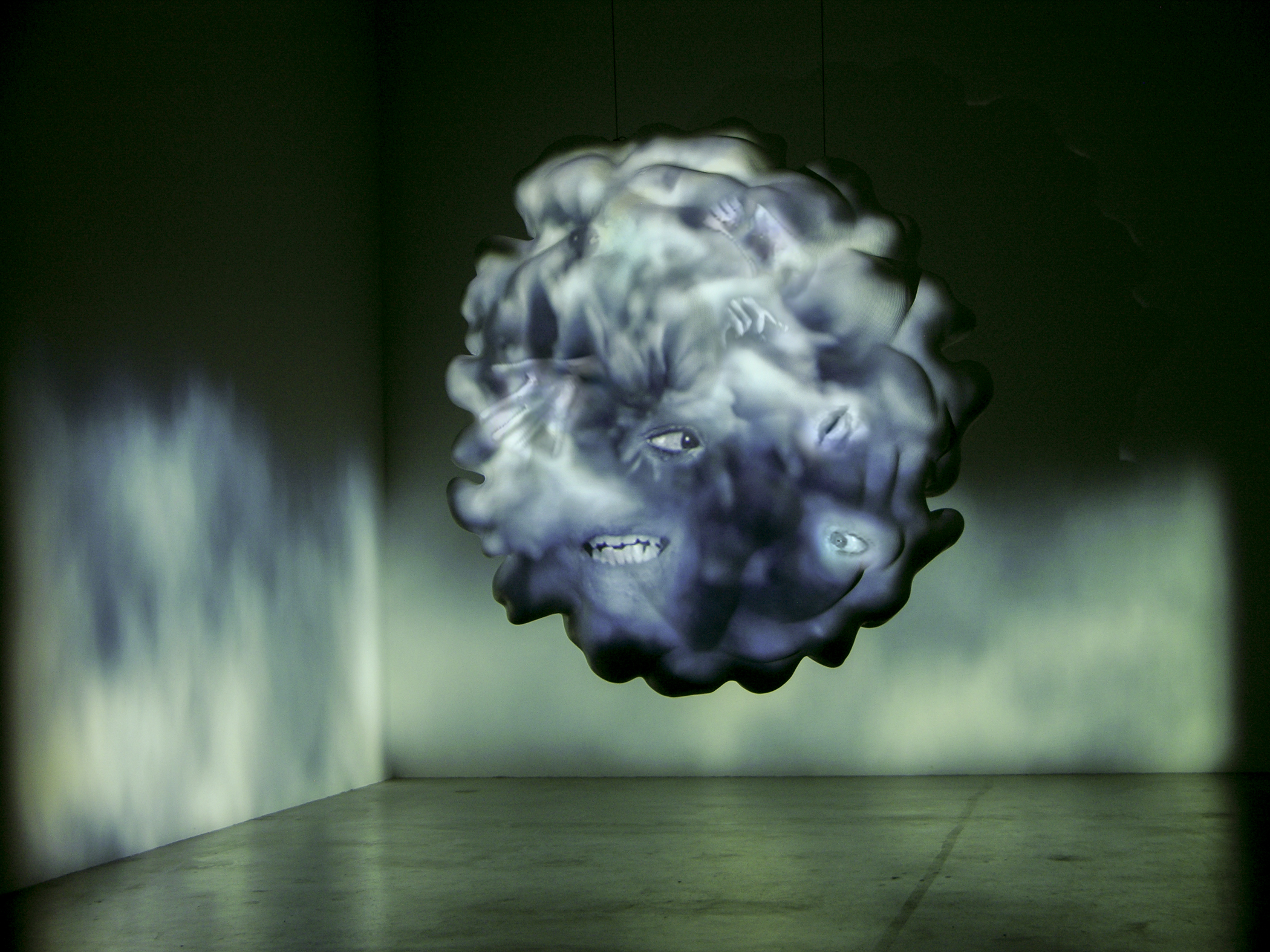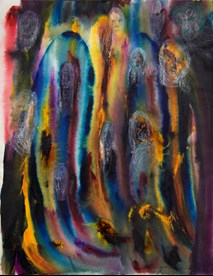 Starting tomorrow, June 12, Toledo is about to get a little spookier. Supernatural America: The Paranormal in American Art is on view at the Toledo Museum of Art through Sept. 5, an exhibition that explores the relationship between artists and everything that can't be explained. The exhibition was organized by the Minneapolis Institute of Art. Its original unveiling last winter in Minneapolis was canceled due to the pandemic, so Toledoans will be the first to set eyes on the exhibition filled with supernatural accounts, UFOs, spirits and more.
Containing 221 objects throughout the exhibition that were created from the 1800s to present day, it won't be difficult to make a long afternoon of exploring Supernatural America. The TMA makes it clear: the goal isn't to discount or disprove each artist's supernatural experience or encounter with the unknown – only to display and take the pieces at face value. It's up to each viewer to interpret and marvel at these strange, intriguing and thought-provoking works.
"From coast to coast and across generations, the supernatural has spellbound Americans and American artists alike," says Adam M. Levine, TMA's Edward Drummond and Florence Scott Libbey director and CEO. "This innovative exhibition considers the many inspired ways that artists have processed supernatural experiences and stories through works of art. We hope through this exhibition to continue to broaden the narrative of history shared at TMA, so that visitors may find a meaningful point of entry to engage with our programming."
The exhibition is divided into four sections, each exploring a different part of what makes America so paranormal and the artists touched by these encounters. Begin at America is a haunted place before moving on to apparitions, channeling spirits through rituals and the potential for plural universes. Supernatural America is perfect for anyone fascinated by the paranormal, supernatural or spooky – or anyone who has had a difficult-to-explain experience themselves.
According to TMA representatives, the creation of art has often been born out of tragedy and hardship. Many pieces in the exhibition explore the relationship between women or Black Americans and the paranormal. You'll find everything from goggles that enable you to view others' auras and various Ouija boards to depictions of flying saucers and séances. Whether you've experienced the surreal yourself or you're a lifelong skeptic, Supernatural America is sure to send a shiver down your spine – or at least to make you see the world through a different lens.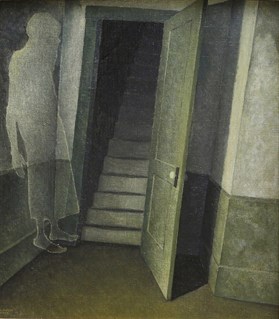 Plan a Trip to the Supernatural American: The Paranormal in America
The Toledo Museum of Art is open 11 a.m.-5 p.m. on Wednesdays, Thursdays and Sundays and 11 a.m.-8 p.m. on Fridays and Saturdays. The TMA has reserved the hours of 11 a.m.-1 p.m. on Sundays and Wednesdays for those who are most at-risk of COVID-19. The museum is free to enter, but you must purchase a ticket to view Supernatural America. Admission is free for TMA members; $10 for non-members; $7 military, seniors, college and youth; and free for children ages 4 and younger.
Sip with the Supernatural
On June 24 and Aug. 12 at 6:30 p.m., Toledo Spirits Co. is teaming up with the Toledo Museum of Art for Toledo Spirits Presents A Supernatural Tasting. Enjoy four samples of Toledo Spirits Co. liquors with a small pairing. Signature cocktails are also available at a cash bar. Registration is required; tickets are $50 for members, $60 for non-members. Visit toledomuseum.org to register.