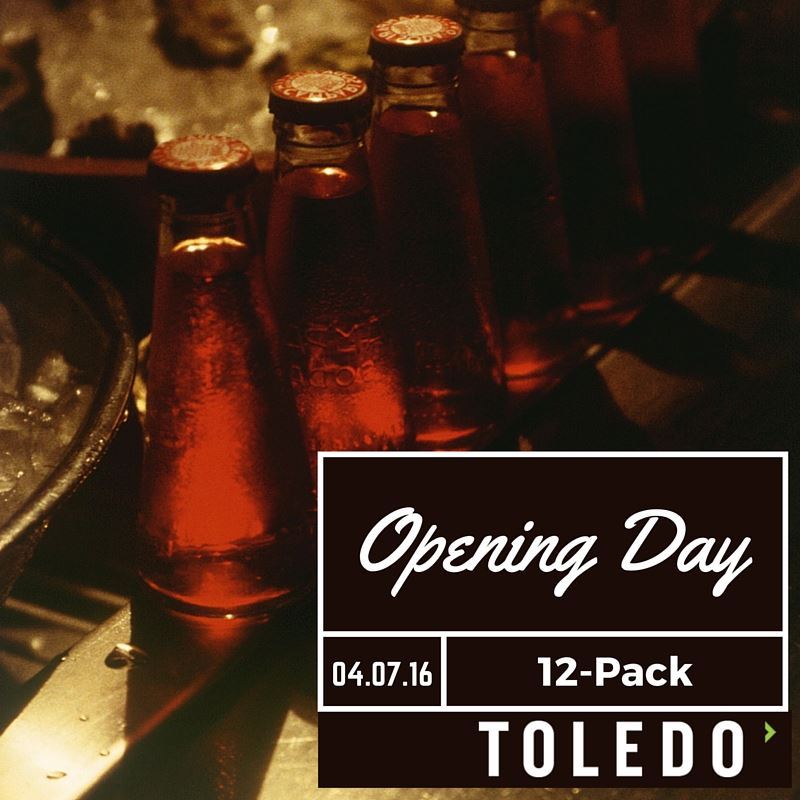 Opening Day and National Beer Day 12-Pack of Bars
The Toledo Mud Hens Opening Day, today April 7, just happens to be National Beer Day! As if we need another reason to get out and support our favorite local pubs and taverns. Check out this "12-Pack" (plus a side car) of great spots, conveniently located near the stadium!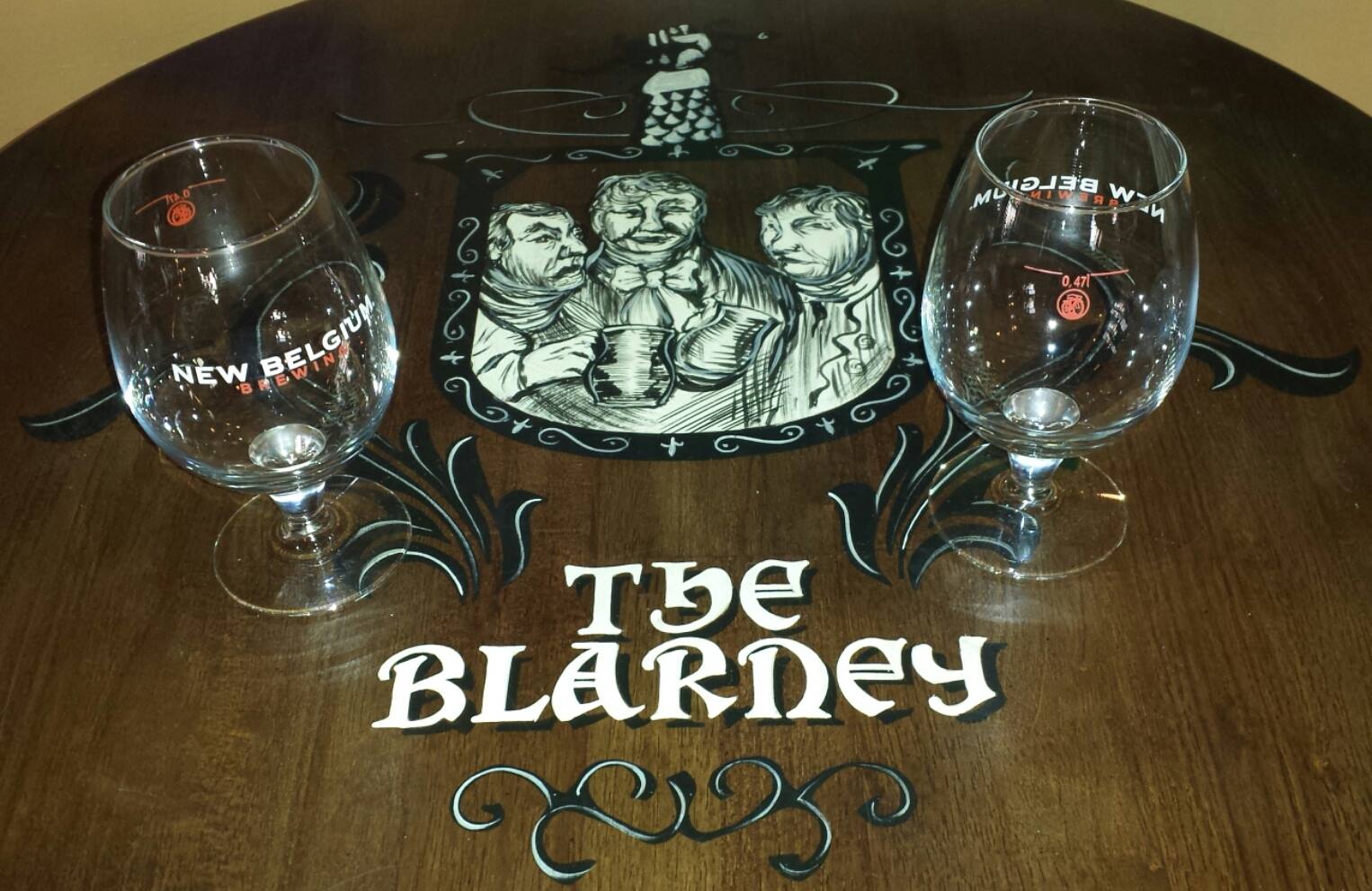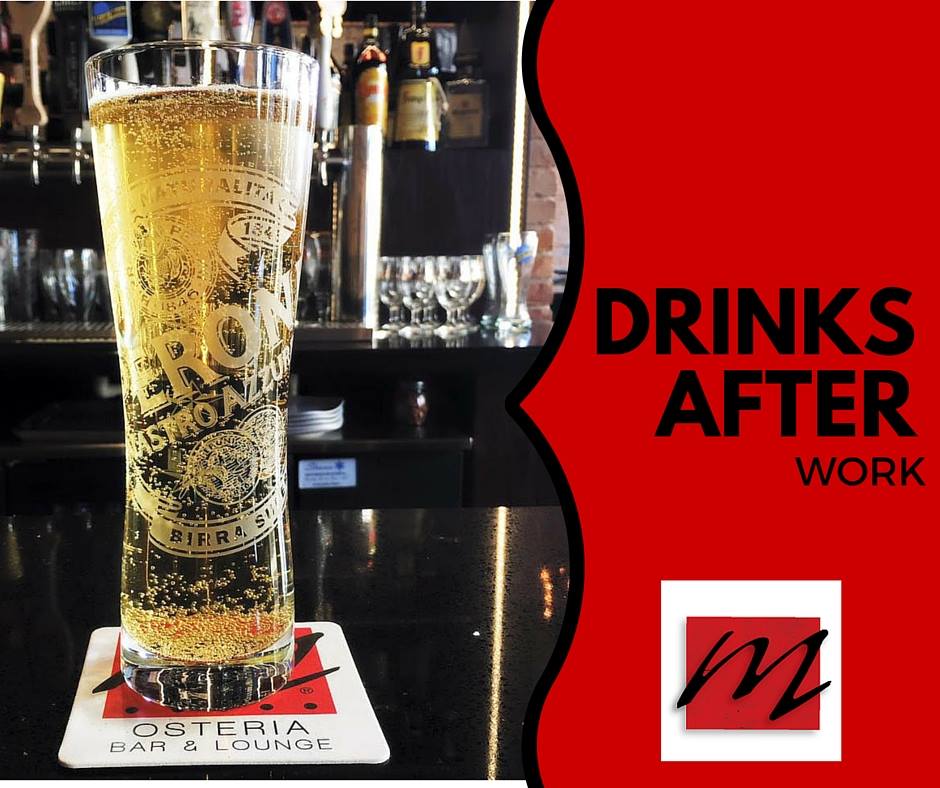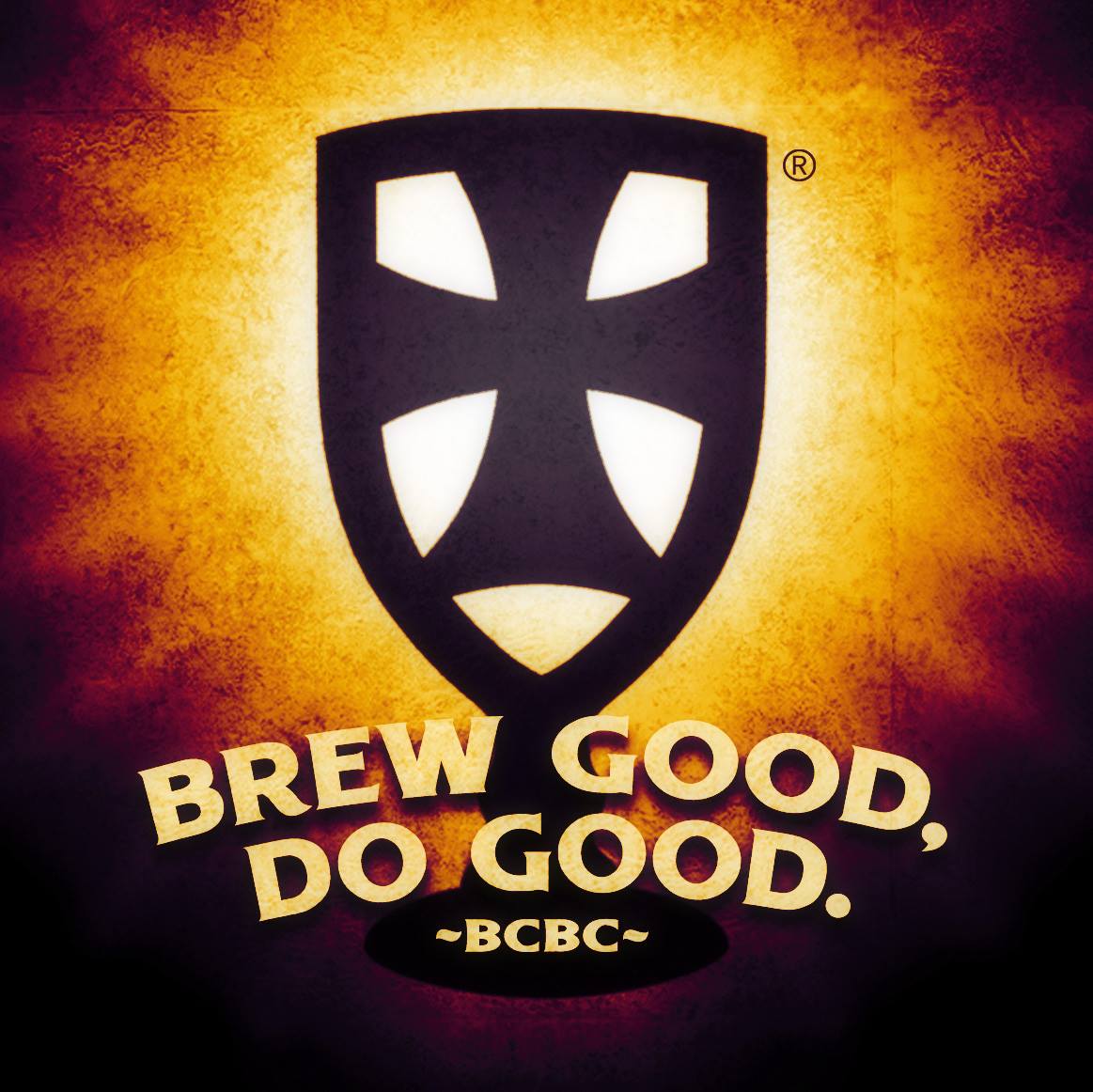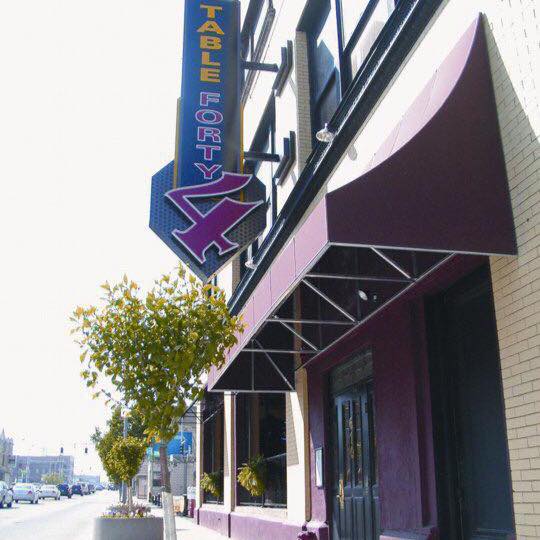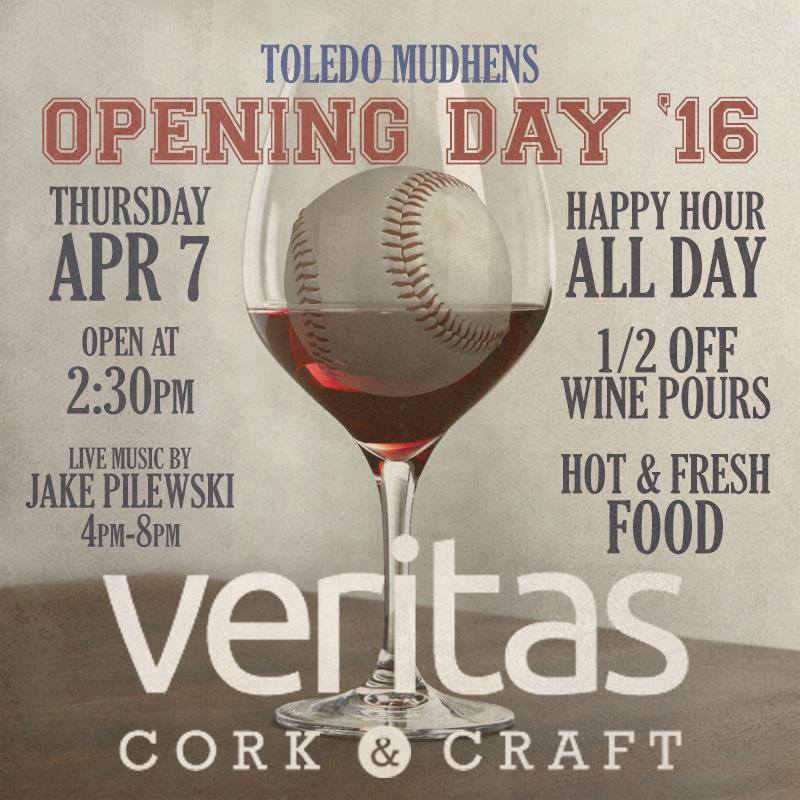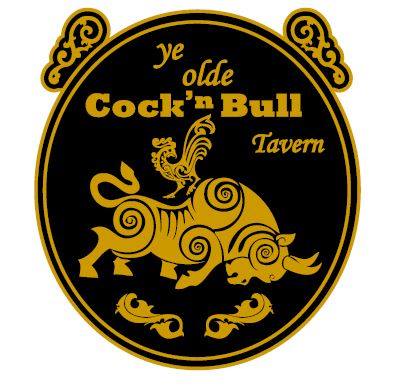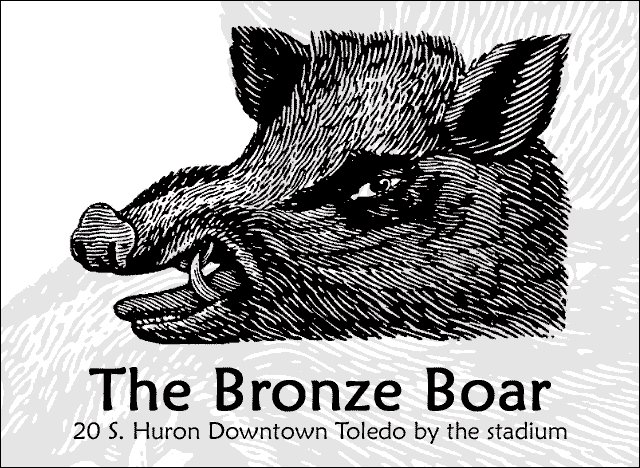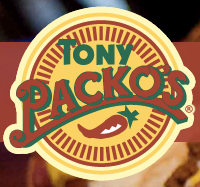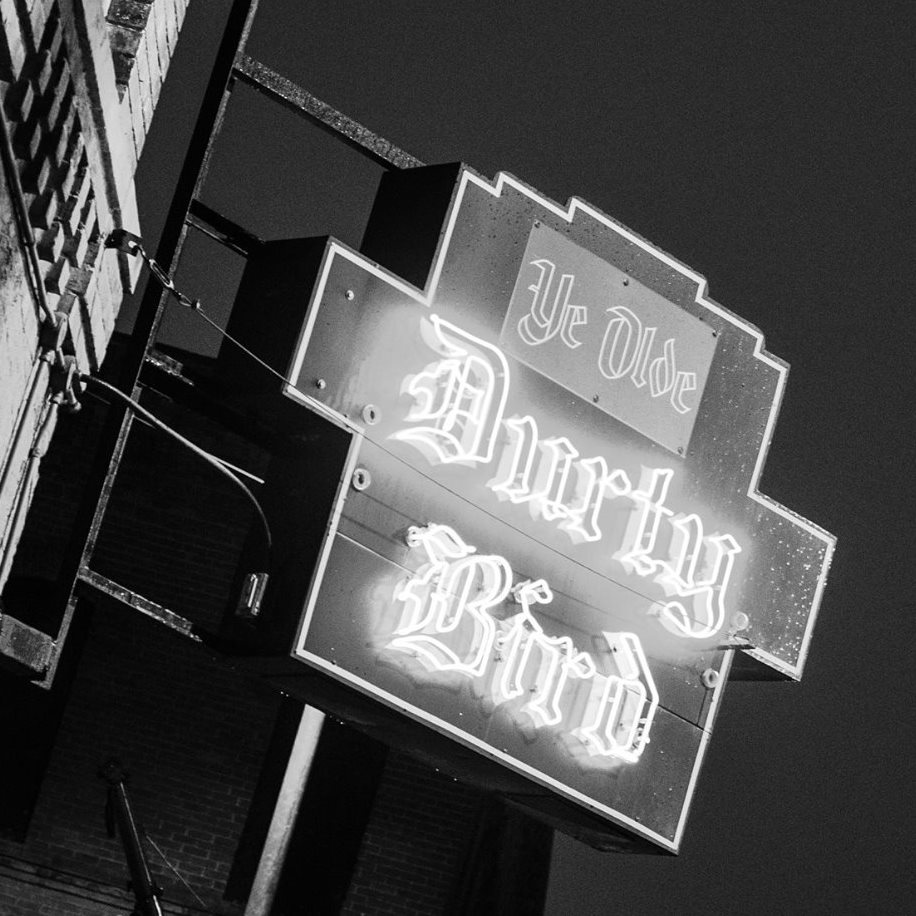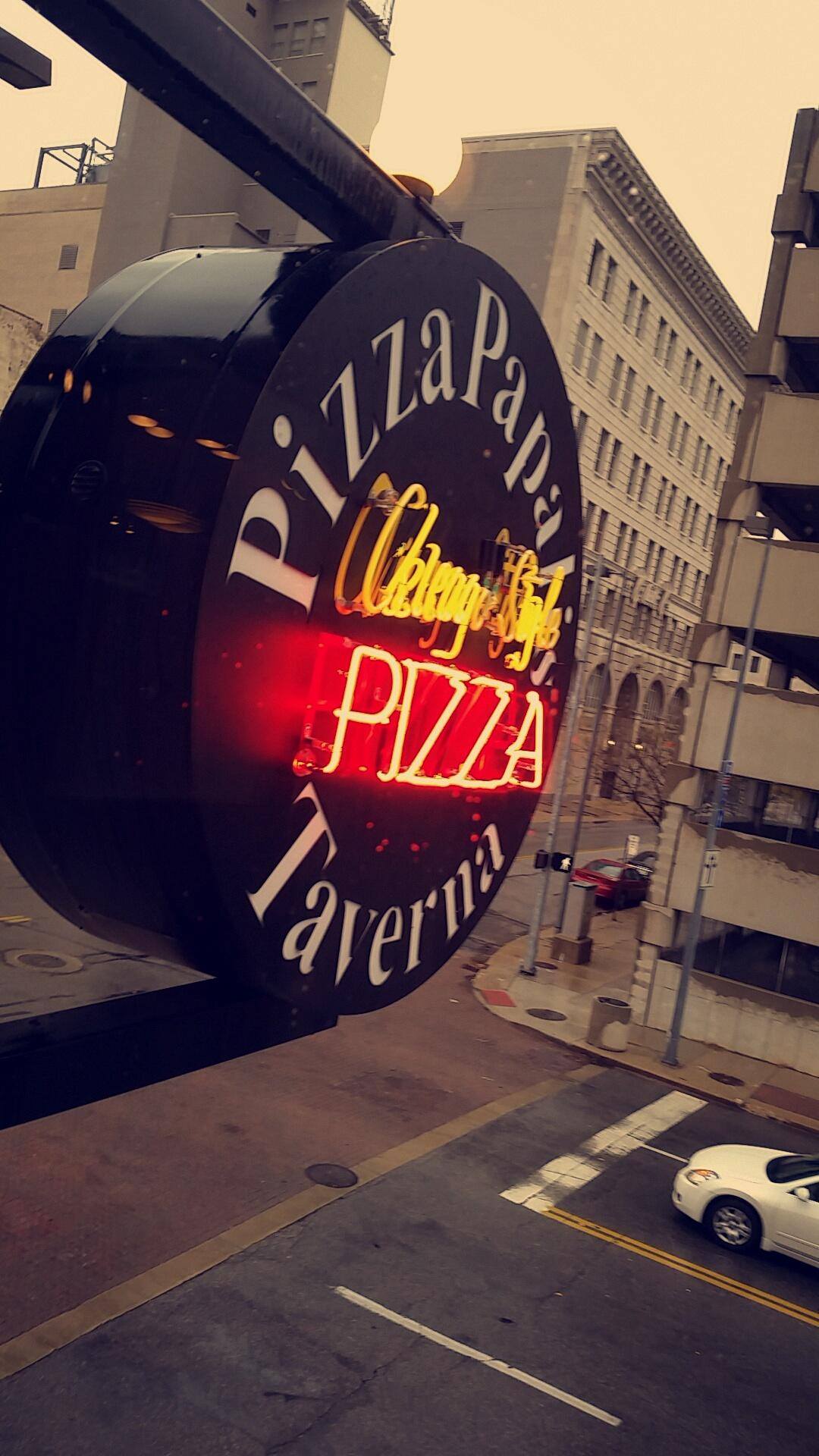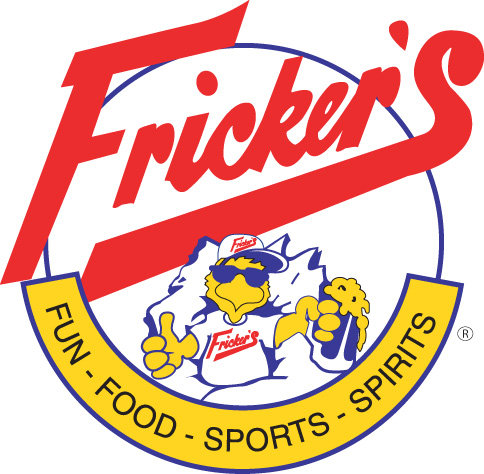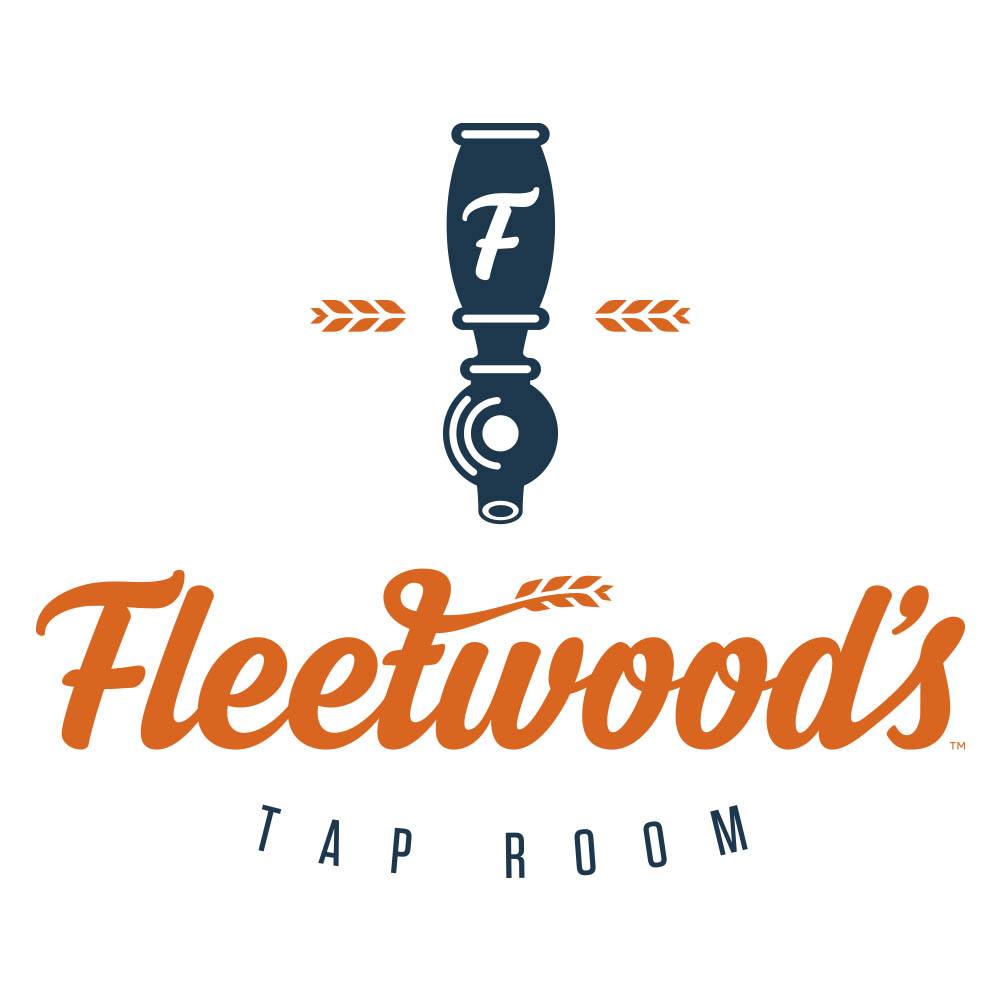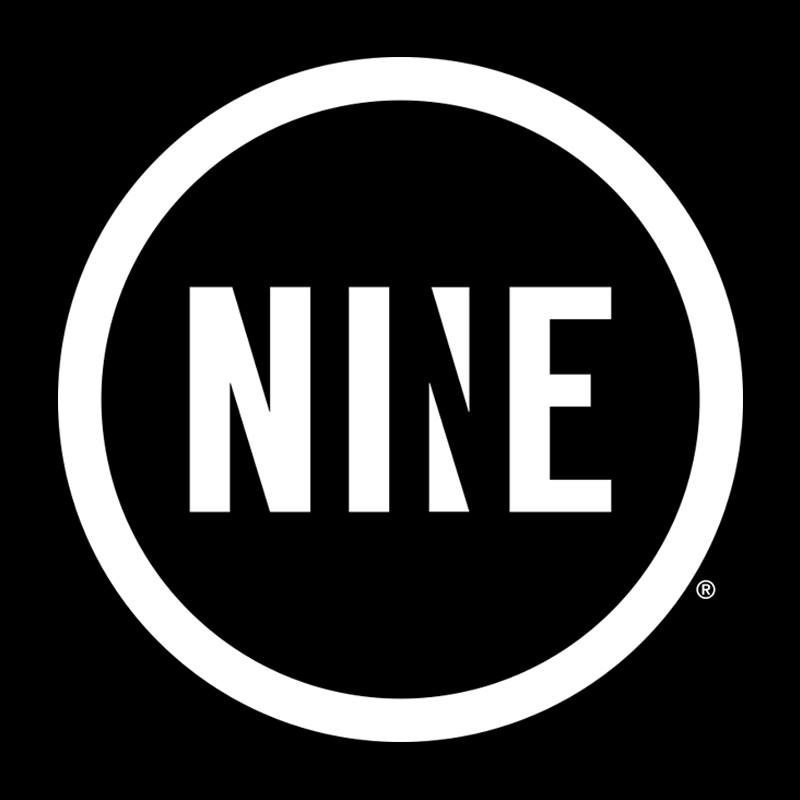 If you are looking for something fun downtown, the Warehouse District Downtown offers a wealth of options for food and drink. Check out http://www.toledowarehouse.org/restaurants/ for a list of local restaurants and pubs.
*Photos used from the establishment's Facebook Page*