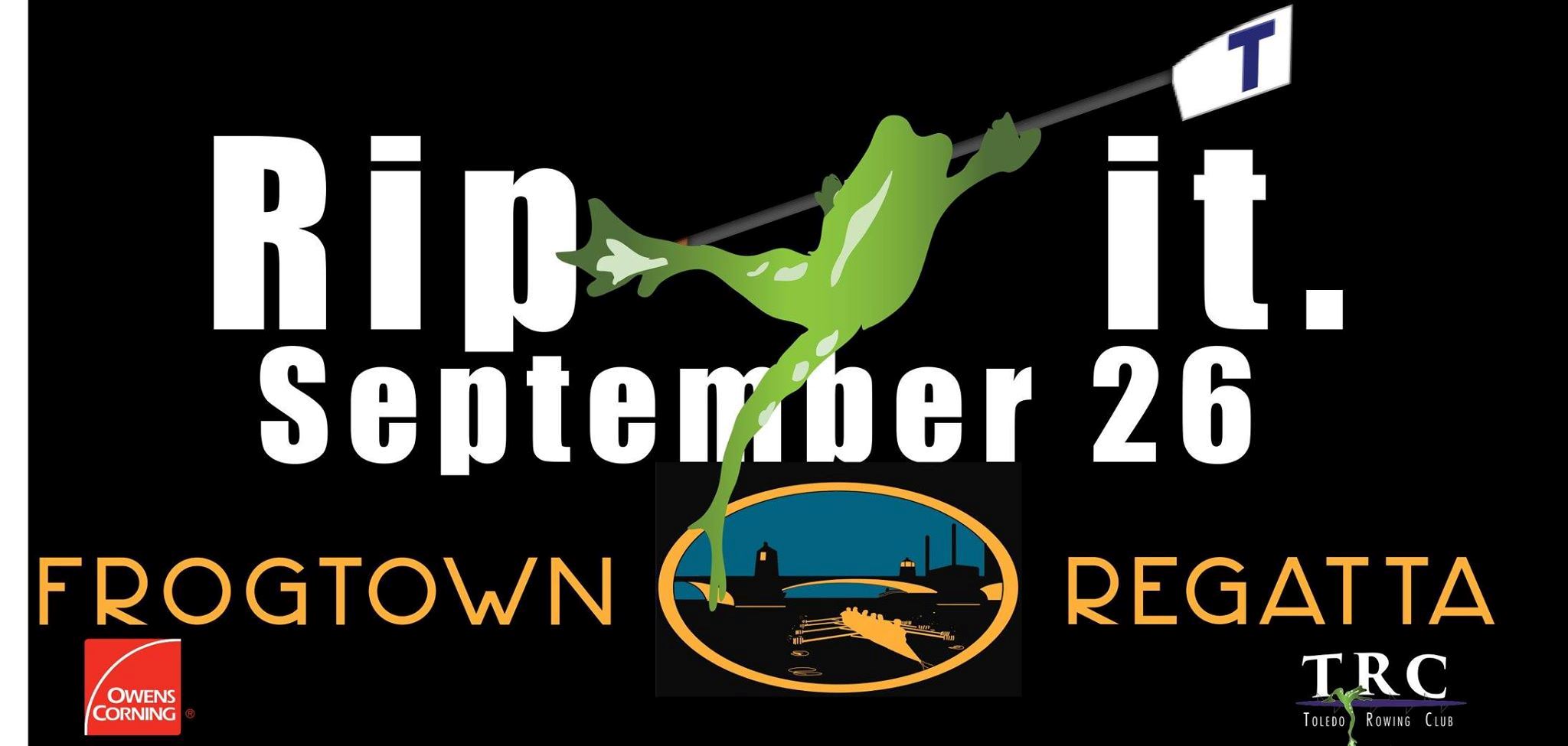 30th Annual Frogtown Regatta
The 30th-Annual Owens Corning Frogtown Regatta featuring rowing clubs and area high school teams competing on the Maumee River took place Saturday, September 26th. 
The event is hosted by the Toledo Rowing Club. The Toledo Rowing Club was established in 1983 by one woman and nine men who had rowed in their high school and college days and wanted to bring the sport of rowing to the attention of the Toledo community.
This year's course started near the Veterans' Glass City Skyway and followed the shoreline of the mighty Maumee before finishing near the Anthony Wayne Bridge. Racers and fans were able to watch the races at the Docks Restaurants, the MLK Bridge, and along the shore on the downtown side of the Maumee River.