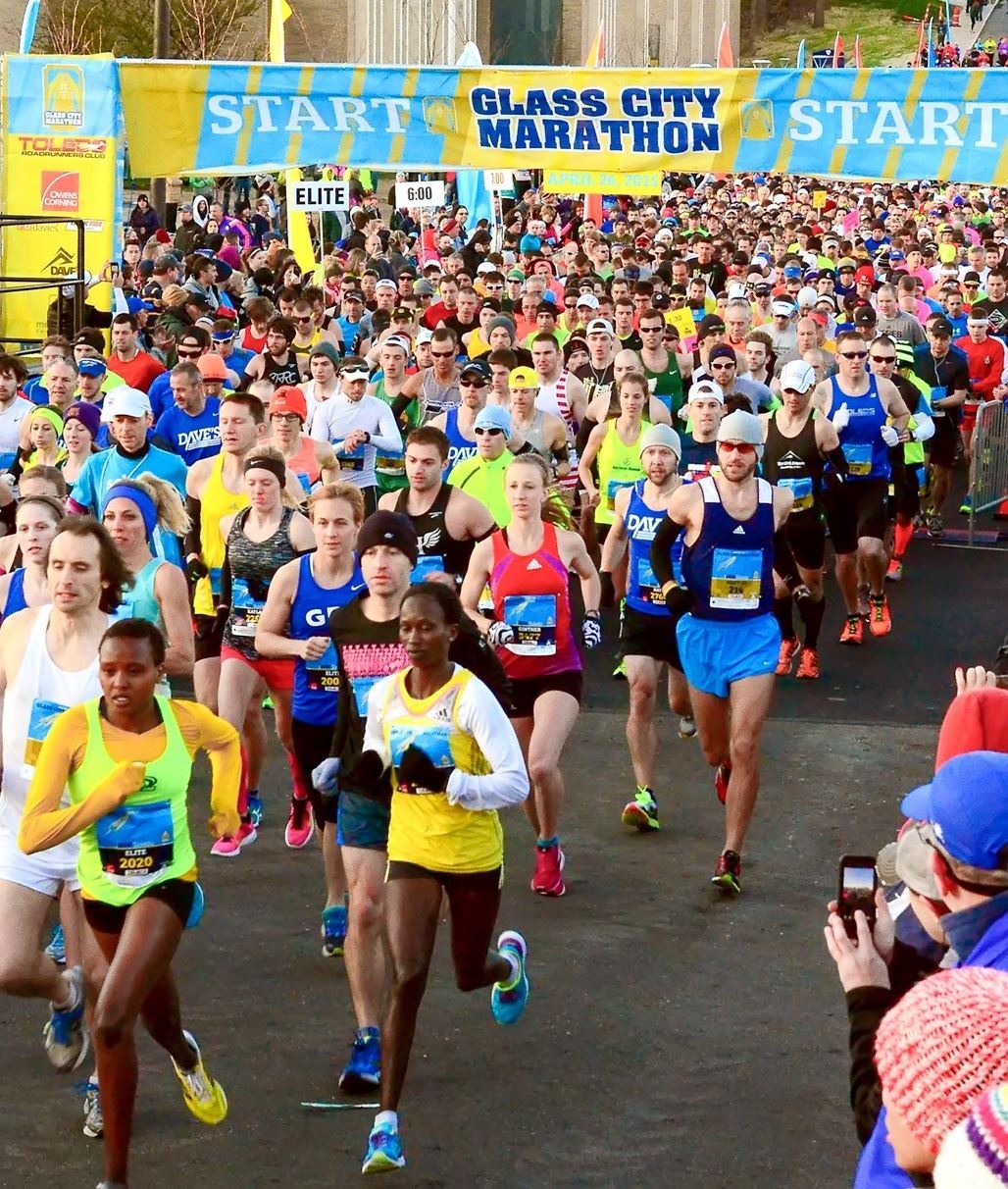 9 Best Things To Do in Toledo This Spring
The snow has melted and warmer temps are on the horizon! The Toledo Region has a lot to boast about in spring and here are 9 of our favorites.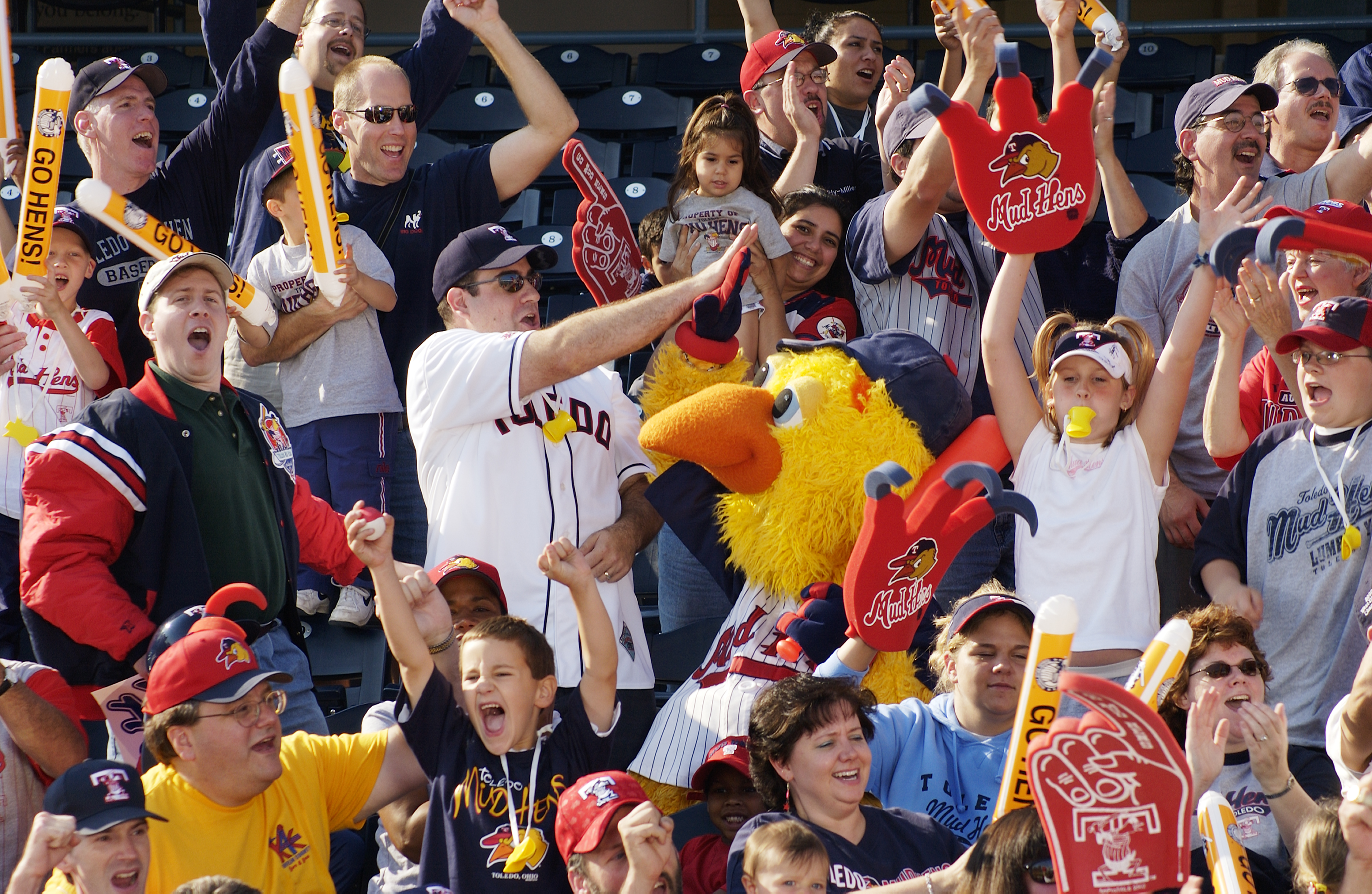 The Toledo Mud Hens
The Great American Pastime…in the heart of Downtown Toledo. Baseball season is in full swing, and there is nothing better than grabbing a beer with friends and cheering the Mud Hens to victory. Toledo Mud Hens
Photo Credit: The Toledo Mud Hens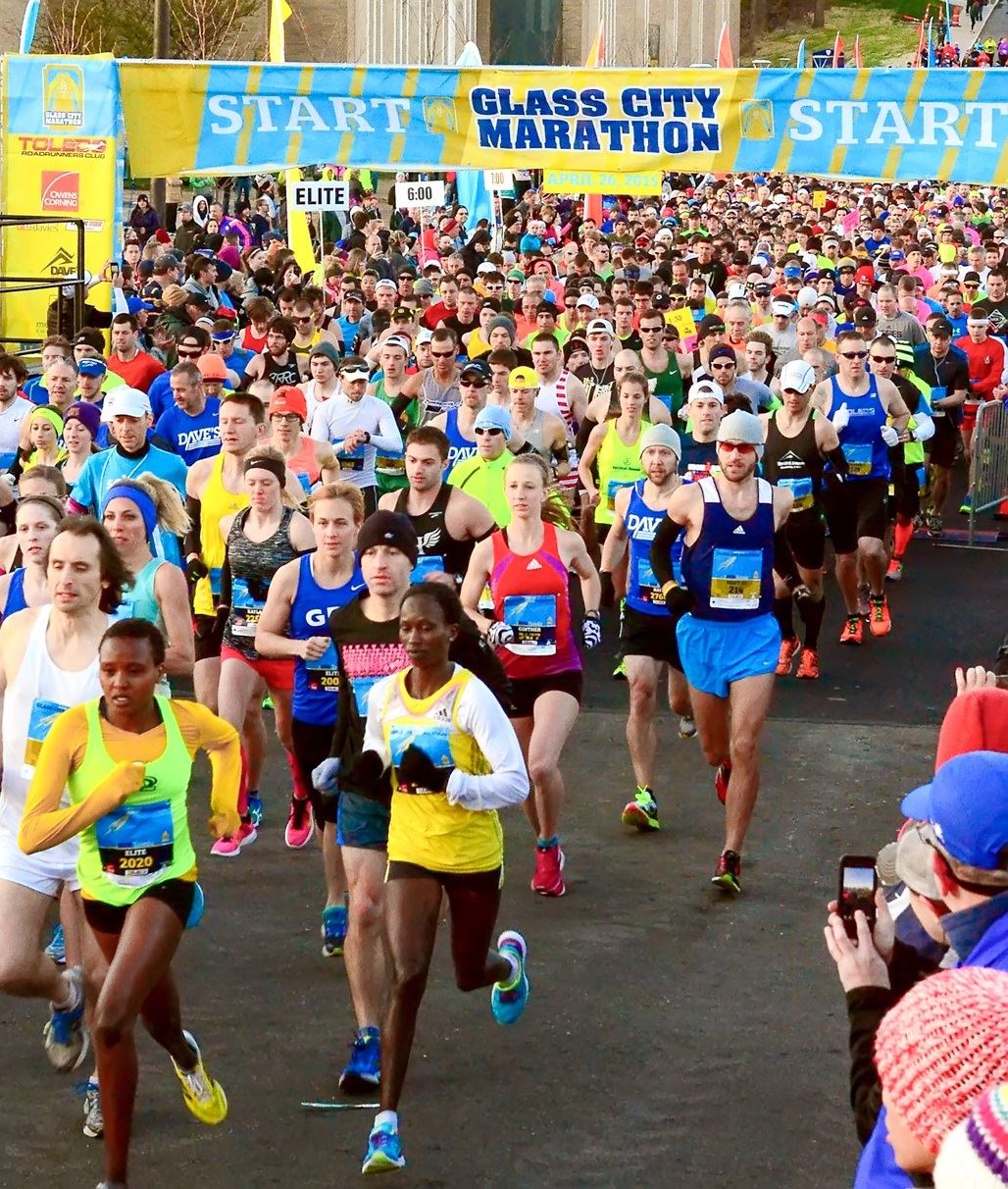 Glass City Marathon
Grab your favorite running shoes and sprint to the Glass City Marathon. With activities and events throughout the weekend of April 23-24, the entire family can enjoy the weekend. Not up to a marathon? You can compete in the Half, Relay, or 5K as well. Glass City Marathon
Photo Credit: Glass City Marathon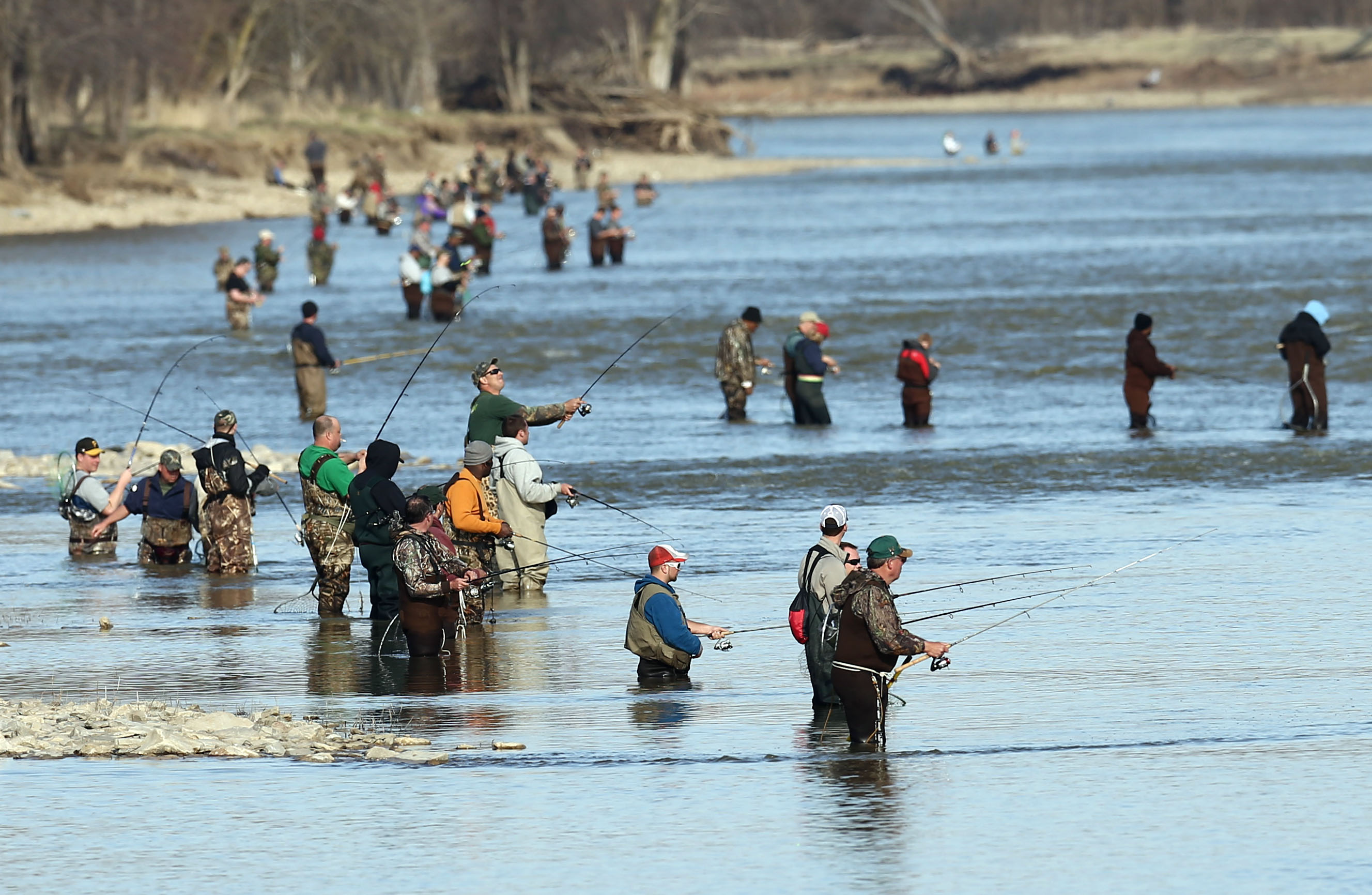 Walleye Run
You don't need tennis shoes for this one, but you might need some waders! The spring Maumee River Walleye Run is legendary! This time of year, hundreds of avid walleye fishermen (and women) rush to the river to hook a fresh catch. Maumee River Walleye Run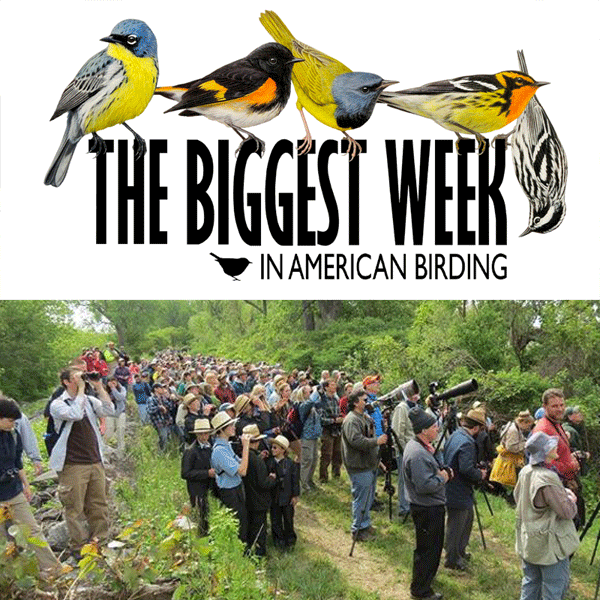 The Biggest Week in American Birding
Tweet a live chirp or two from The Biggest Week. Brought to you by the Black Swamp Bird Observatory, this event is 10 full days of bird watching, keynote speakers and more. Our area is known as "The Warbler Capital of the World," and this May 6-15 birdwatchers from across the world will flock to BSBO for the festival. The Biggest Week
Photo Credit: Black Swamp Bird Observatory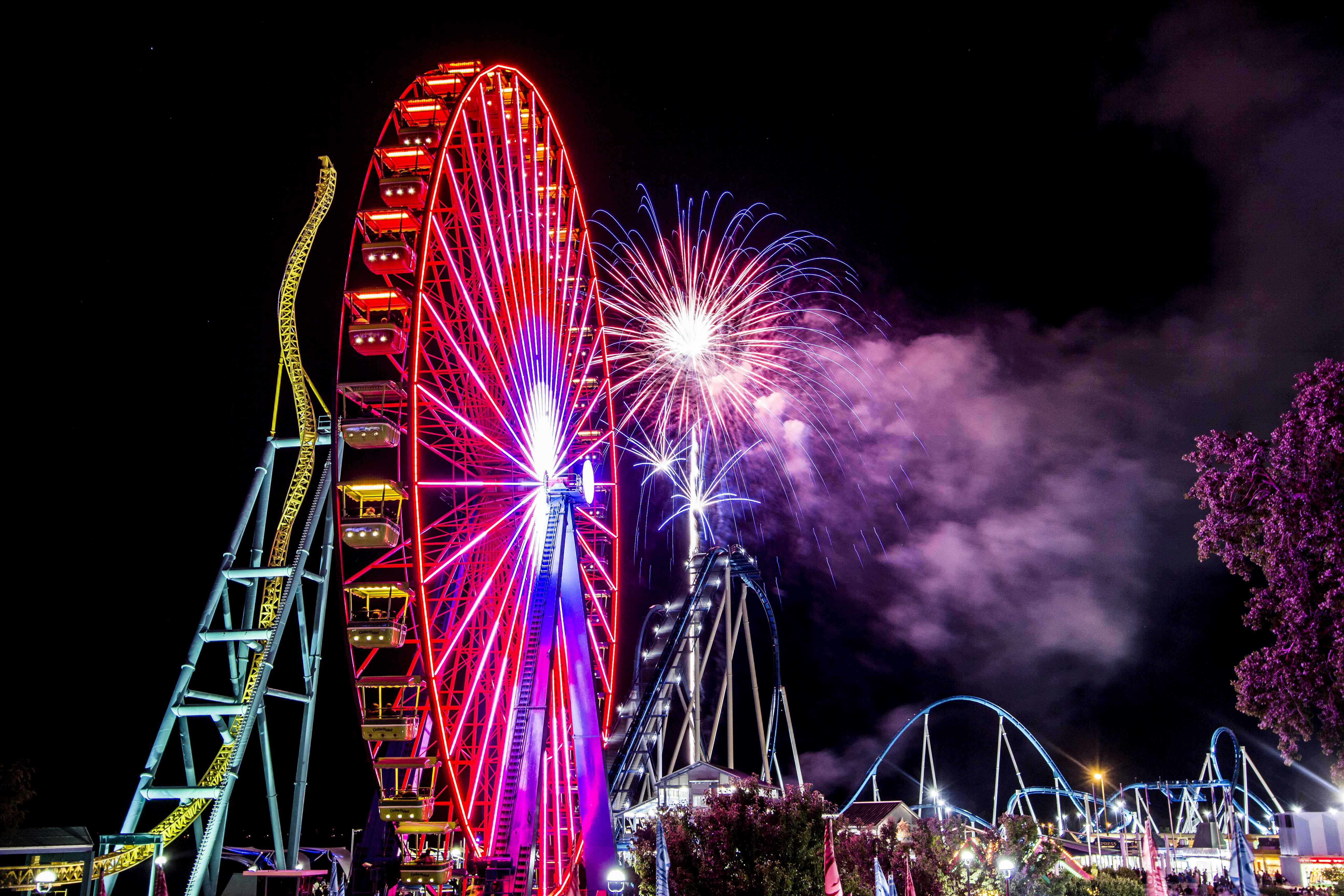 Cedar Point Opening Day
Thrills and excitement are waiting in our backyard at the Roller Coaster Capital of the World. With the brand new, record breaking Valravn coaster, new food offerings and spectacular live entertainment, opening day, Saturday, May 7, is a day you won't want to miss. Cedar Point
Photo Credit: Cedar Point, Sandusky, OH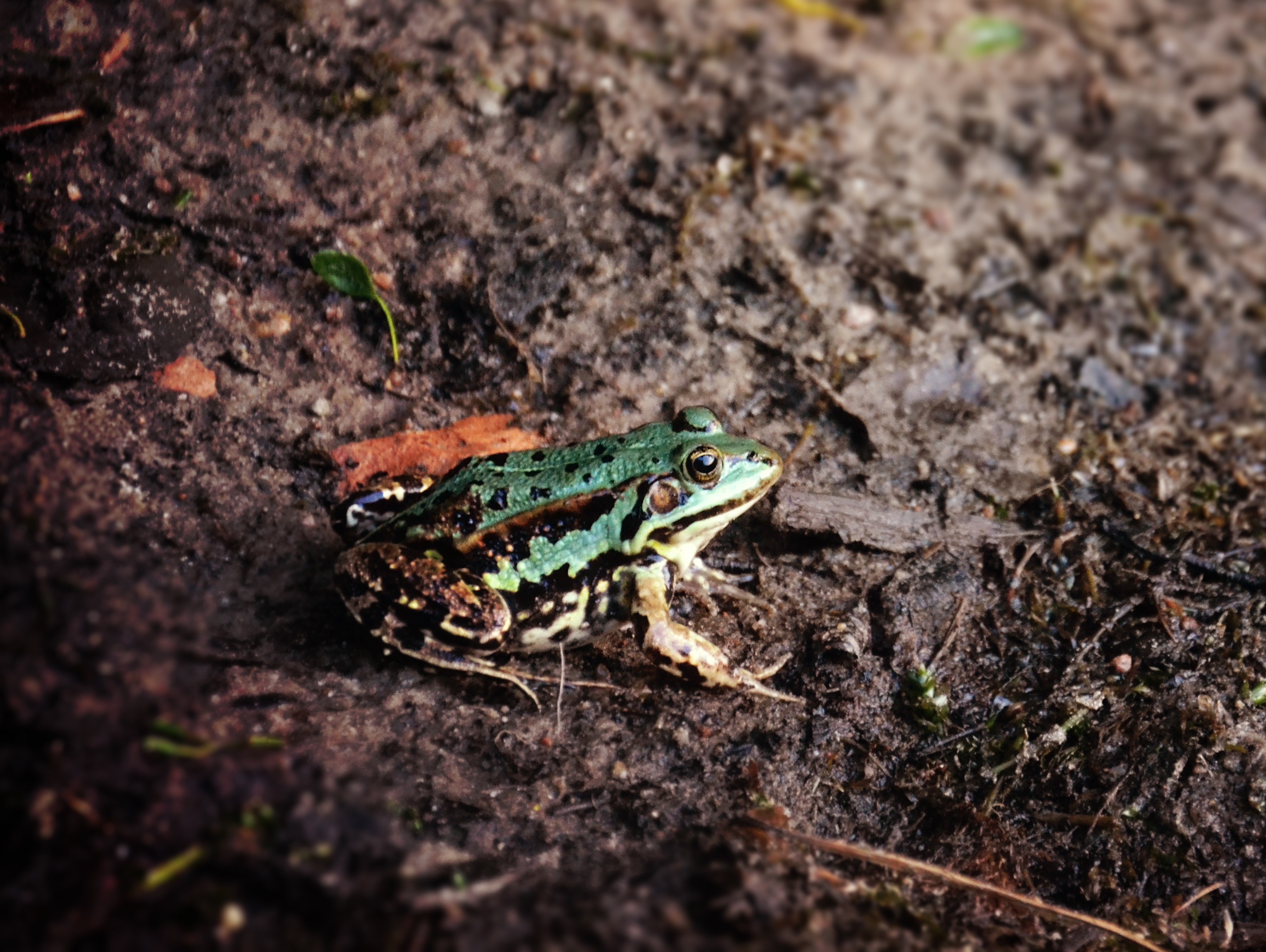 Dart Frog Dash
If you've recovered from the Glass City Marathon, grab your tennies and head to the Zoo. Every spring, the Toledo Zoo & Aquarium hosts the annual Medical Mutual Dart Frog Dash, a 5k Race, 5K Walk and 1K Kids Fun Run. Hundreds of participants will compete and enjoy a day at the award winning Toledo Zoo! May 21, 2016. Dart Frog Dash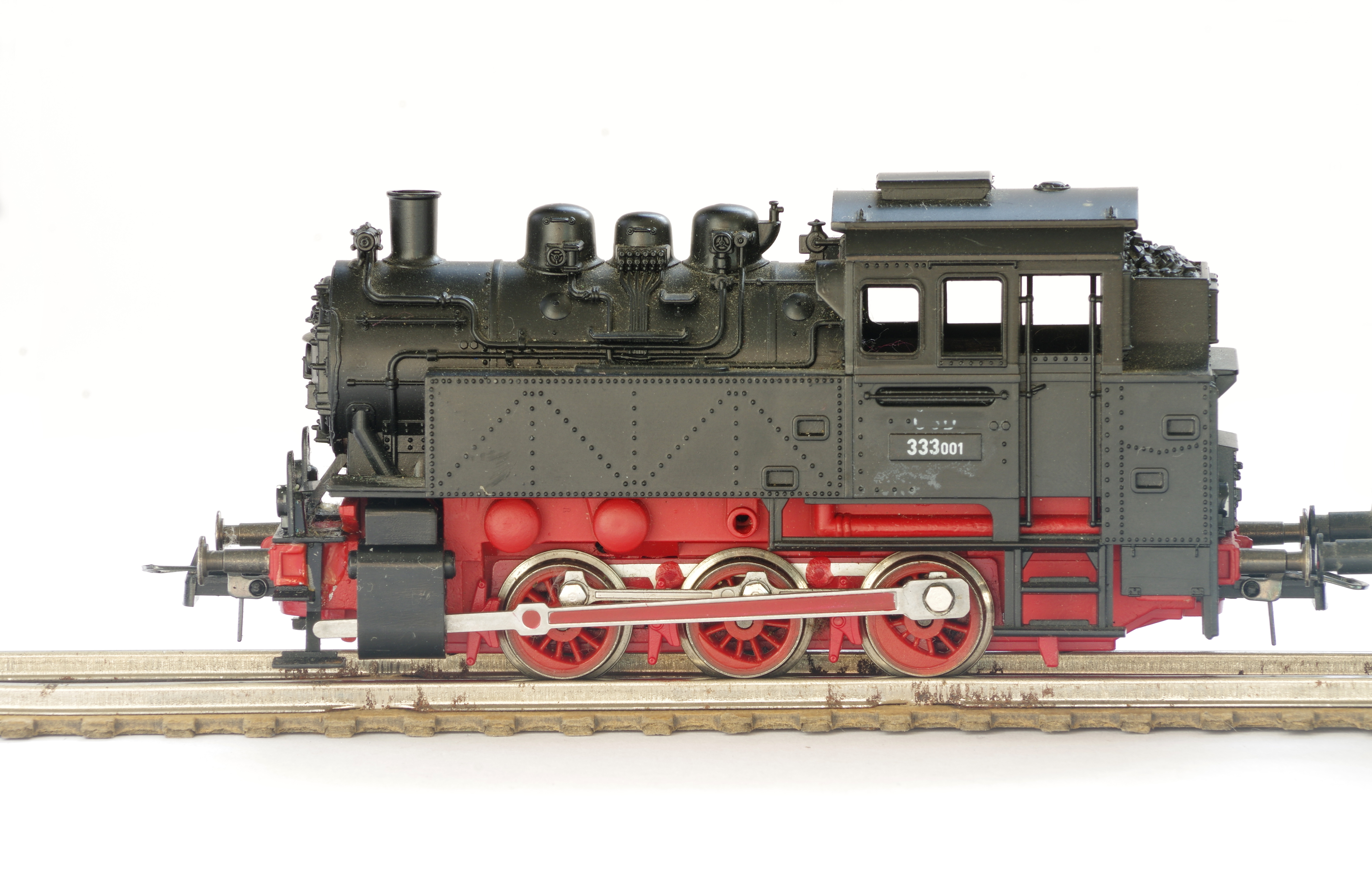 National Train Day
A Toledo Region Classic, National Train Day tributes the rich history of the railroad industry in our area. Grab tickets for the "Friday Night by the Tracks" preview party May 6th or stop by the free National Train Day event and exhibition on the seventh. National Train Day
Photo Credit: Toledo-Lucas County Port Authority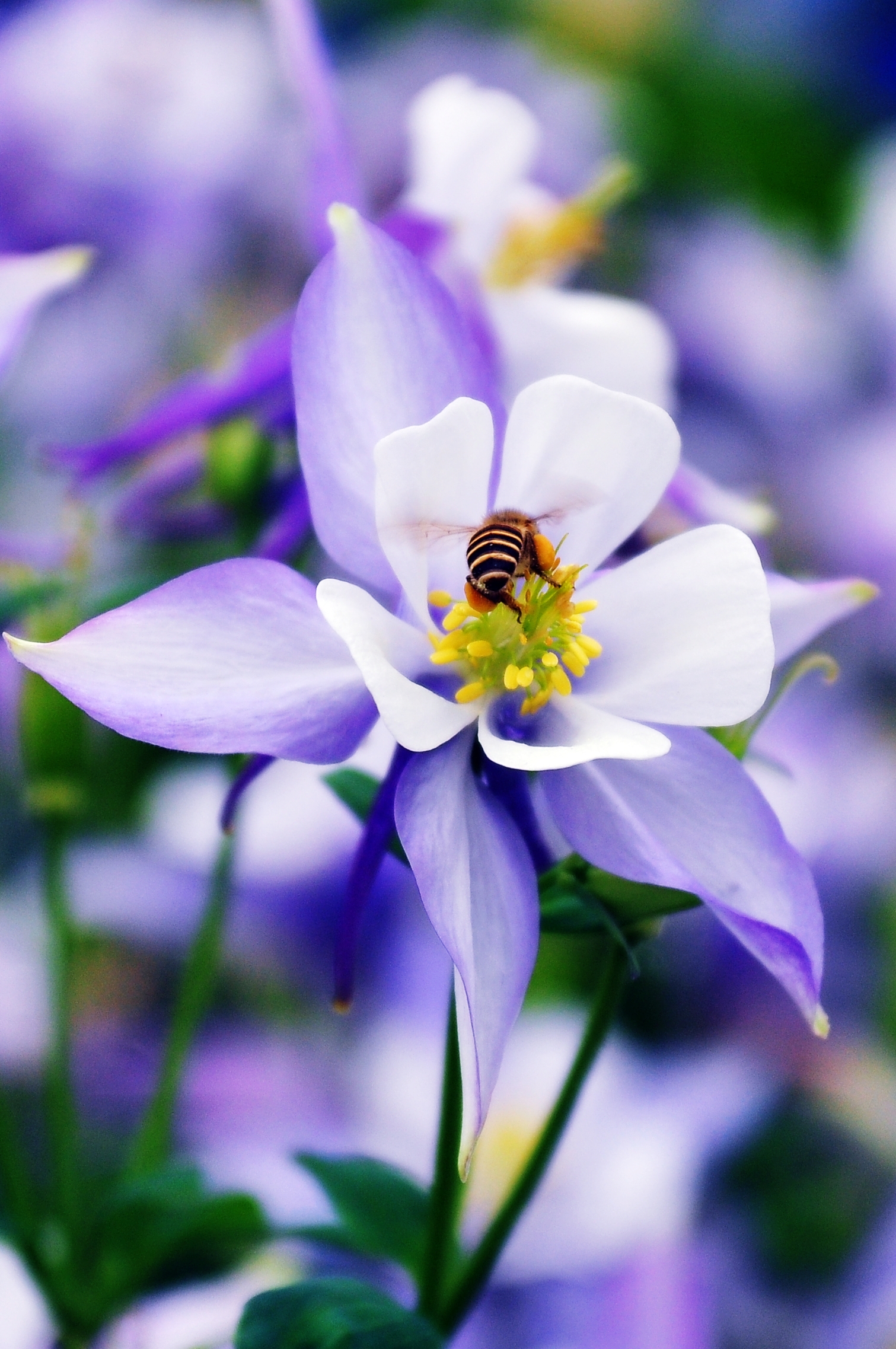 Toledo Botanical Garden
A Toledo treasure, the TBG is always worth a visit or two in spring. Bring the beauty home to your garden during their May 6-8 TBG plant sale. If you don't have a green thumb, don't worry, their friendly staff won't let you leave without a little hands-on training. Toledo Botanical Garden
Photo Credit: Toledo Botanical Garden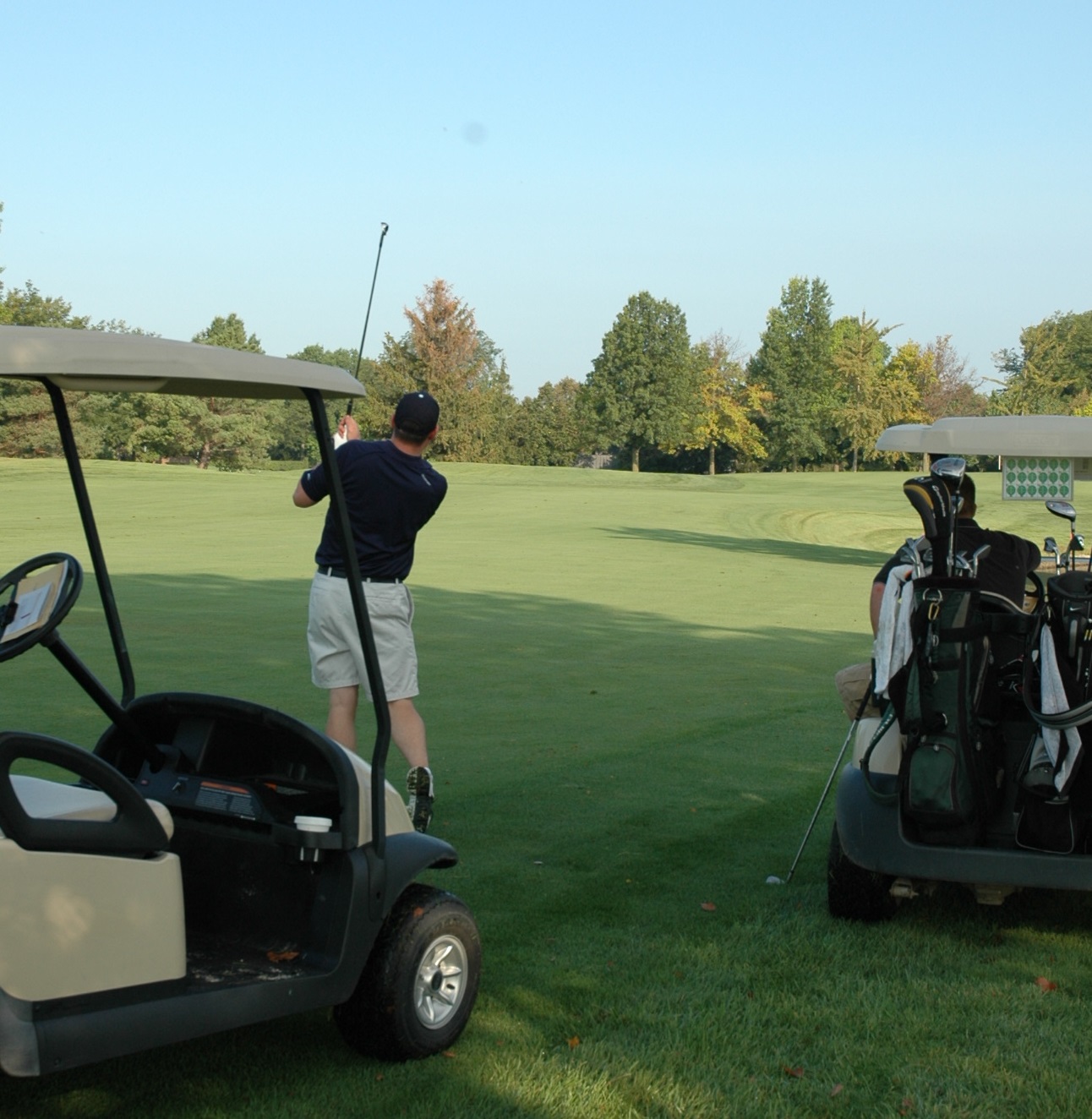 Golf
Who needs Florida when we have award winning courses right here at home? Described as a "Golf Mecca" by Golf Digest, Monroe, MI and the surrounding area plays host to a number of wonderful courses appropriate for every ability.
Get outside, enjoy the spring weather and the amazing events and activities our Region has to offer.
It Matters Where You Make It.®