Four Toledo Region Companies Make 2020 Fortune 500 List
Three of the companies have made the list every year since it began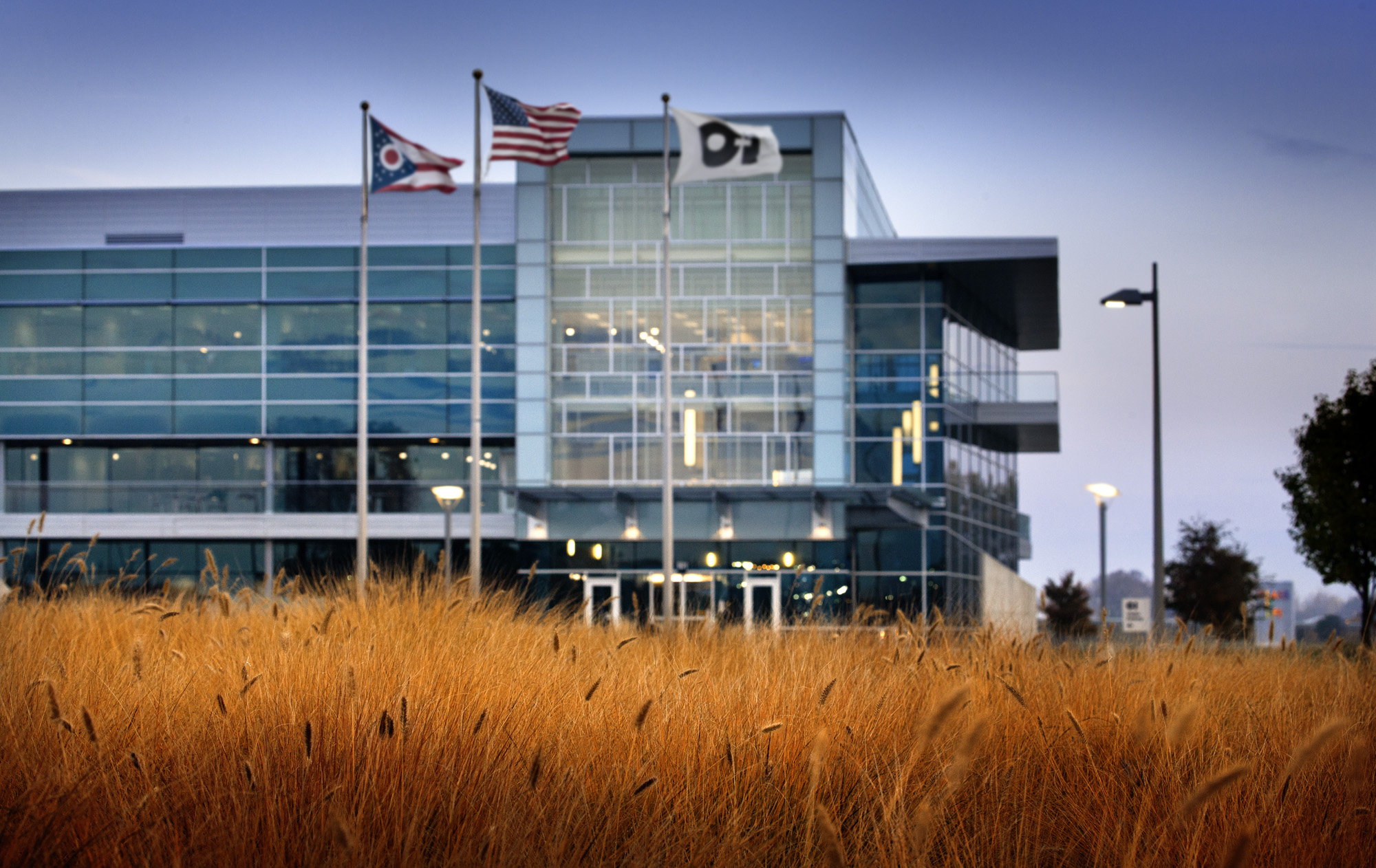 Recently, Fortune magazine released its 66th annual Fortune 500 list, ranking the country's largest companies. While you might recognize the players in the top 10 or top 50, such as Amazon, Apple, AT&T and others, you might recognize some other companies, too – companies that are closer to home. Companies that exist right here in the Toledo Region.
The Fortune 500 list is a rank of the 500 U.S. companies with the highest total revenue for their fiscal year. The list contains all publicly traded companies, or companies whose revenue information is publicly available.
Four Toledo Region companies – Dana Incorporated (No. 367), The Andersons, Inc. (No. 390), Owens Corning (No. 431) and O-I Glass, Inc. (No. 453) have all made the Fortune 500 list this year. Just south of Toledo, Marathon Petroleum (No. 22), based in Findlay, was also named.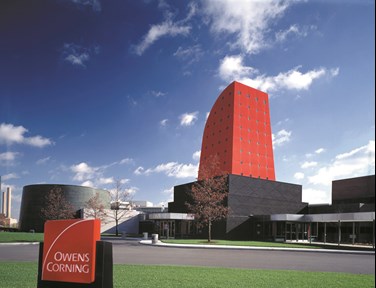 "These are the largest U.S.-based publicly traded companies, so that is great company to be in," says Jeff Cole, senior director of corporate communications for Dana. "To make it to the Fortune 500, obviously you had to have had a successful history, as we have."
"Being named a Fortune 500 company is an exciting achievement for The Andersons. This list represents the top companies in the U.S., and to be considered one of them is a true honor," says John Kraus, director of investor relations for The Andersons. "Our company and businesses have undergone a lot of change in the past six years since we were named to this list. Making the list again now demonstrates to our customers, employees, shareholders and communities that we are a strong, nimble company focused on strategic growth and innovation."
Being on the Fortune 500 list at all puts companies in an exclusive group. However, three companies – Dana, O-I and Owens Corning – are three of just 52 companies that have made the list every year since its 1955 inception.
"Over 2,000 companies have come and gone from that last since 1955," says Cole. "So, you think about it, only 52 out of those 2,000 companies have persisted since then. You drive down U.S.-23 and there's us, right there."
Having multiple organizations on the Fortune 500 list, and having three organization on the list that have maintained a position on the list for 66 years, is just another feather in the Toledo Region's cap. Whether you're a lifelong Toledo Region resident or you're considering moving to the region to start a family or for a career change, northwest Ohio has what you need to grow, thrive and make it.