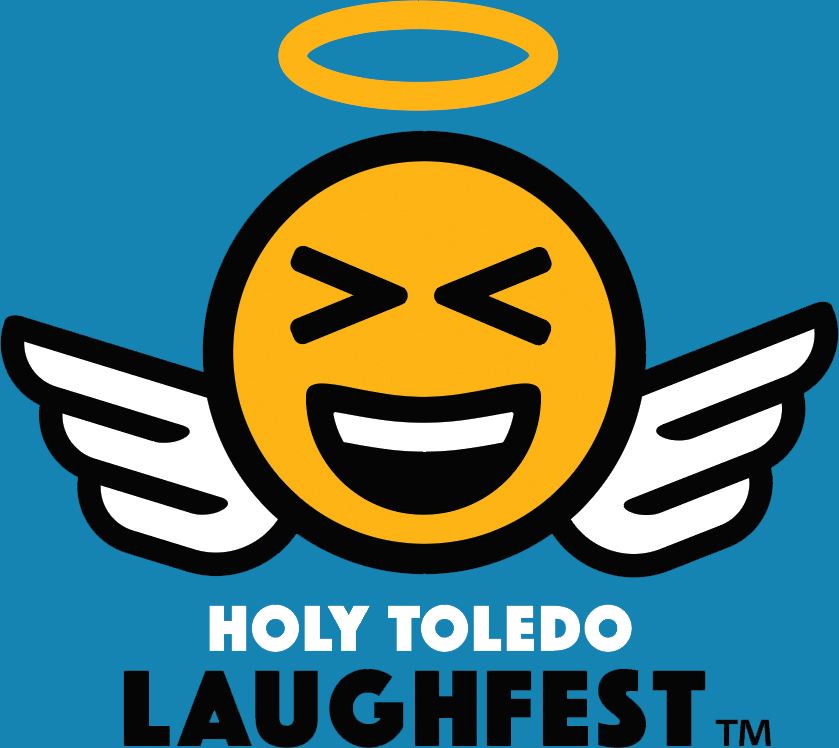 Holy Toledo Laughfest Celebrates Comedy All Month-Long
Nearly one year ago, several organizations and venues laid the groundwork to create comedic programming throughout the month of October across the Toledo Region.
The events kicked off at the beginning of the month with headliner Jerry Seinfeld and will wrap up at the end of the month with Halloween events with the Toledo Symphony at the Valentine Theatre.
Over 10 organizations collaborated on this year's event, and each venue booked their own events and shows under the Holy Toledo Laughfest umbrella.
Some of the month's events include:
The Rooftop Comedy Series at Hensville Toledo
National speaker/comedians such as James Carville and Tucker Carlson for the adult crowd, and a fun puppet performance for the kids at the Toledo Lucas County Library
Improv for kids AND adults at The Toledo Repertoire Theatre
Jay Leno at The Stranahan Theater and Great Hall
Laughter Yoga at the Middegrounds Metropark
A special Art Loop: The Art of Comedy & Magic
Free Comedy Tuesday at the Ottawa Tavern
Little Boo at the Toledo Zoo & Aquarium
Classic comedy movie screenings including Young Frankenstein at The Valentine Theatre
The events' organizers plan to continue the festival annually by building upon this year's success.
For more information about the events and tickets, please visit http://holytoledolaughfest.com/