Northwest Ohio's Advantages as a Manufacturing Location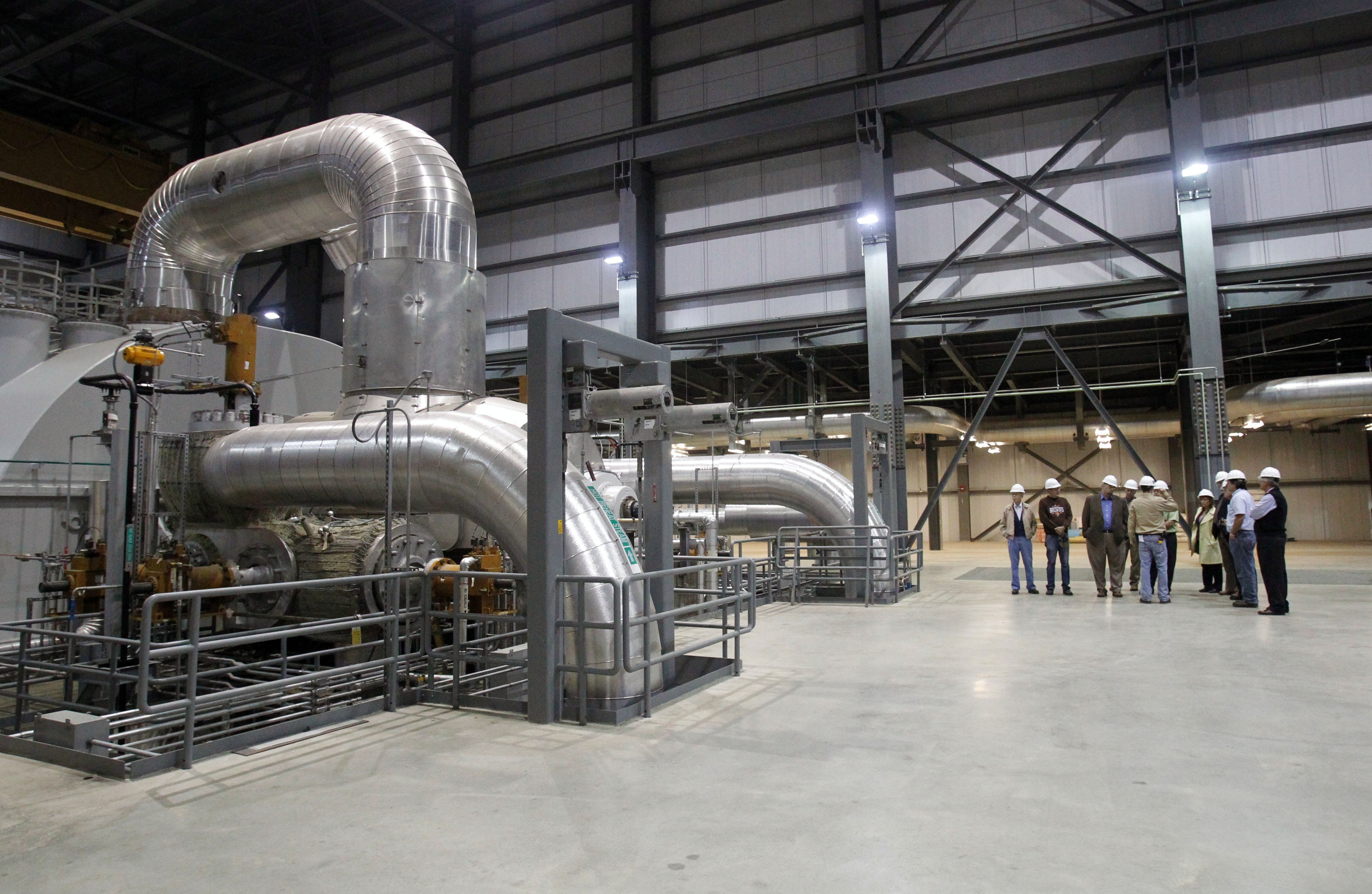 Michele Nash-Hoff, President of ElectroFab Sales, recently toured several companies in the Toledo Region and wrote about their impressive array of advanced technology and automation for an article on Industry Week magazine's website.
She wrote, "I was recently provided the opportunity to tour manufacturing plants in the Toledo, Ohio region by the Regional Growth Partnership (RGP), a privately held economic development corporation. Coming from drought-stricken San Diego where everything is brown to the lush green of Toledo was like being in paradise. I was even more impressed by the diversity and use of advanced technology, automation, and robots at the companies we visited. These were no "rust belt" companies.
John Gibney, vice president, Communications and Marketing, of RGP, was our tour host for the five plant visits we did over a two-day period. As a 100%, privately funded economic development organization, the Regional Growth Partnership can operate beyond political boundaries. Investors include major corporations in the region, banks, utilities, universities and service providers such as law, finance and insurance firms. The RGP offers a full range of traditional business development services, working in collaboration with its partners across the region to expedite and simplify the site selection process."