Kiwanis Club of Toledo Celebrates 100 Years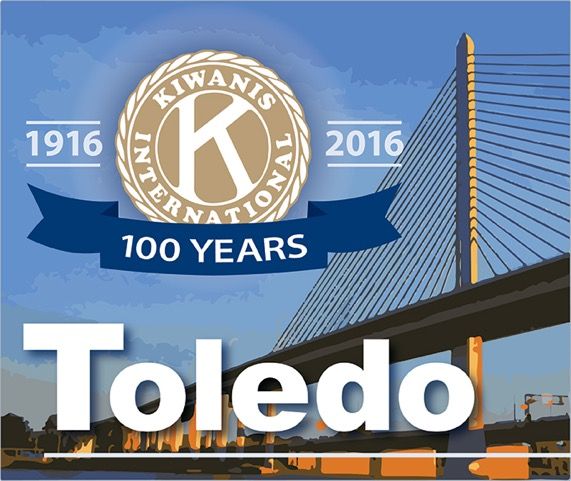 Congratulations and thank you to the Kiwanis Club of Toledo! They have been serving the Toledo area for 100 years. As part of their Centennial Celebration, they have entered into a partnership with the Toledo Mud Hens to build playground equipment at Fifth Third Field and develop a Mud Hens Game Day for central city children. This decision reflects the tradition of the club to give back to children in the Toledo Community.
Read more about the Kiwanis Club Centennial Celebration on their website.