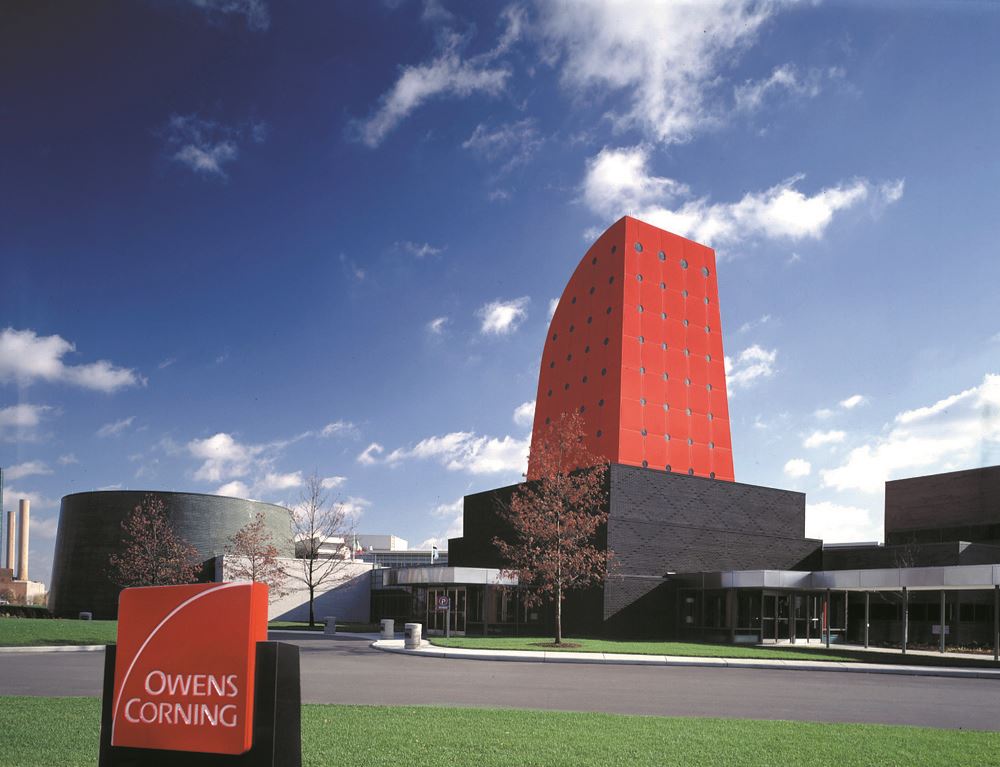 Making Headlines: Owens Corning Recognized by National Organizations
One local business has been making headlines across the nation this year
Though it's always good to be a business, resident or visitor to the Toledo Region, one local business has been making headlines across the nation this year.
Owens Corning, an insulation, roofing and fiberglass company based in Toledo, recently added three more titles to its already long list of achievements. Computerworld named Owens Corning No. 2 in its 2020 Best Places to Work in IT, recognizing the company for fostering a spirit of teamwork, diversity, training and innovation. Additionally, Owens Corning ranked No. 1 in 3BL Media's list of 100 Best Corporate Citizens for the second year in a row. Finally, Owens Corning was named on the Fortune 500 list, coming in at No. 431. Owens Corning has remained on the Fortune 500 list every year since it was established in 1955. That's right – that means 66 years as a Fortune 500 company.
To earn these three very distinct recognitions doesn't just mean Owens Corning is making shareholders happy – though it's doing that, too. It means that the company is leading in environmentalism and transparency, maintaining a great work culture, and growing all the while. The Toledo Region is lucky – and proud – to have such a strong and positive presence in the community. As it always has, Owens Corning is making it in the Toledo Region.
Are you interested in coming to the Toledo Region to work, live or play? With a strong history of outstanding businesses like Owens Corning as well as tight-knit communities and an incredible wealth of attractions for young adults, families and older adults, the Toledo Region has something for everyone. If you'd like to learn more about the Toledo Region, contact us. We'll show you how you can make it here, too.
About Owens Corning
Owens Corning, founded in 1938, has been in Toledo since its inception. It was formed out of a 1935 partnership between Corning Glass Works and Owens-Illinois, the latter being a fellow Toledo Region-based business, before splitting into its own entity three years later. It manufactures insulation, roofing and fiberglass composite materials, in addition to addressing issues such as sustainability and energy efficiency. Owens Corning has plants all over the world, operates in 33 countries and employs 19,000 people.