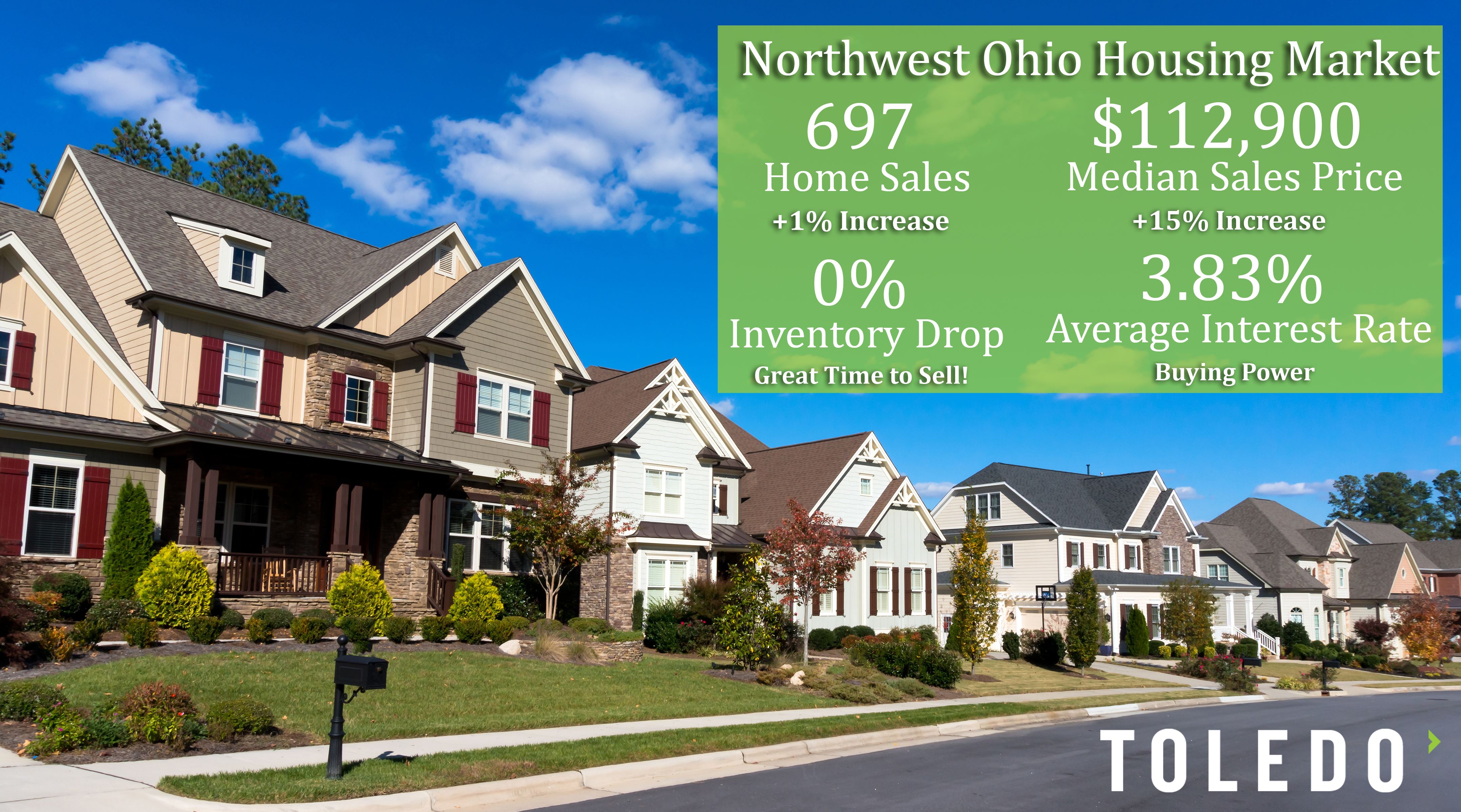 Northwest Ohio April Housing Updates
According to the Toledo Regional Association of Realtors, closed sales and median sales prices continue to be better than the same period of 2015.

In April 2016, the market closed 697 sales, a 1% increase over the same time last year. Total sales volume generated almost $95 million, which was up 18% over 2015.

The median sales price increased 15% over 2015 to $112,900, while the average sales price was $136,969! Year over year prices are positively trending with the average price increasing 10%.

Inventory supply is constant and average days on the market is down from this same time last year, so most areas are experiencing a seller's market.