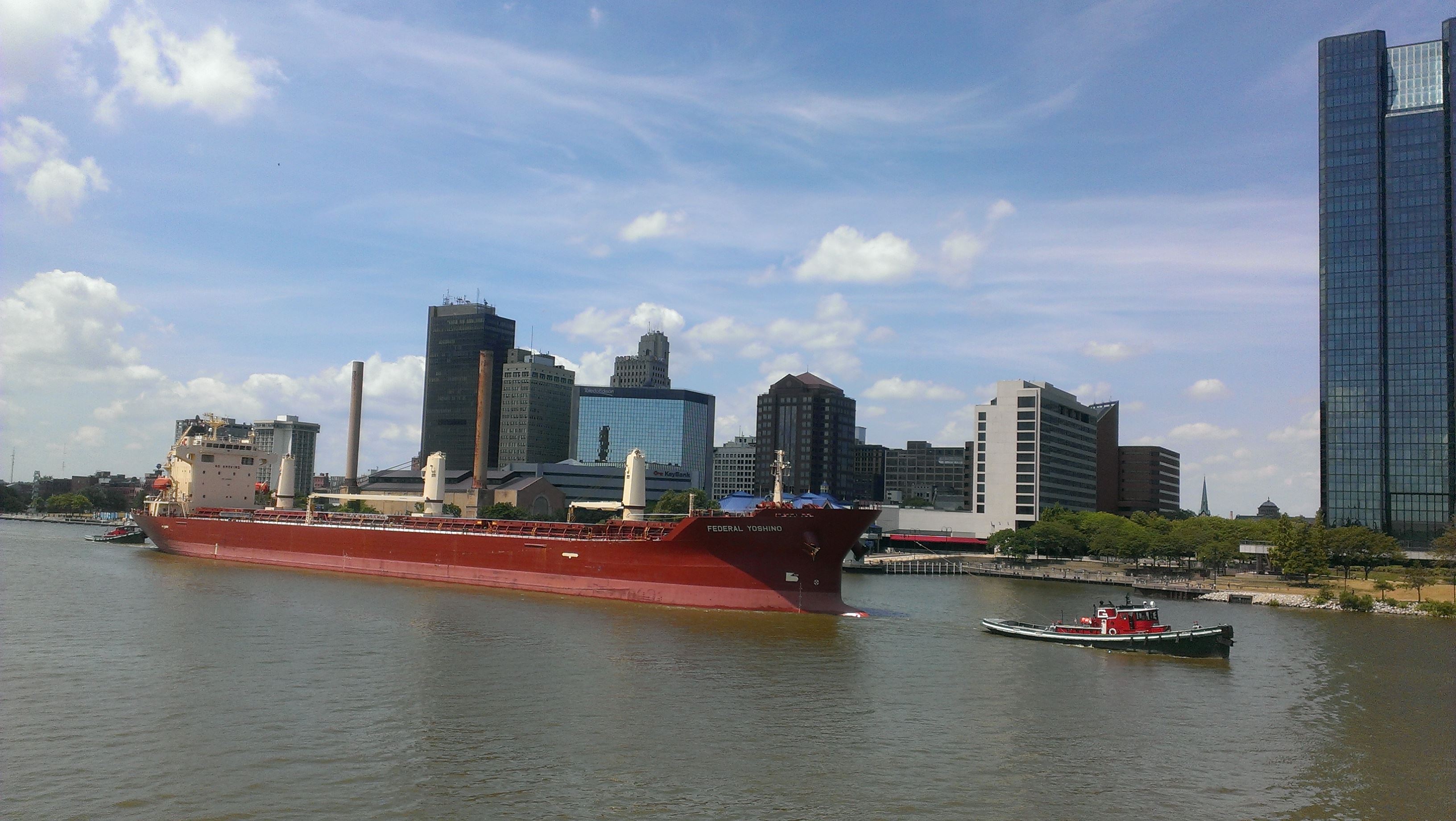 Toledo Exports Rise for the 5th Consecutive Year
Toledo export values surged by more than 41 percent last year, setting a record and making the region one of the fastest-growing export markets in the country.
According to government data from 2014, Toledo's exports totaled more than $4.7 billion--an increase of $1.4 billion from the previous year.
Metro Toledo ranks 62nd in the United States for total exports, however, metro Toledo's 41 percent growth was the third-best growth among the top 100 U.S. metros. Only No. 49 Charleston, S.C., and No. 84 Longview, Wash., showed stronger growth.
This marks the fifth consecutive year of higher exports; having risen by 169 percent since 2005 — by far the best in Ohio.