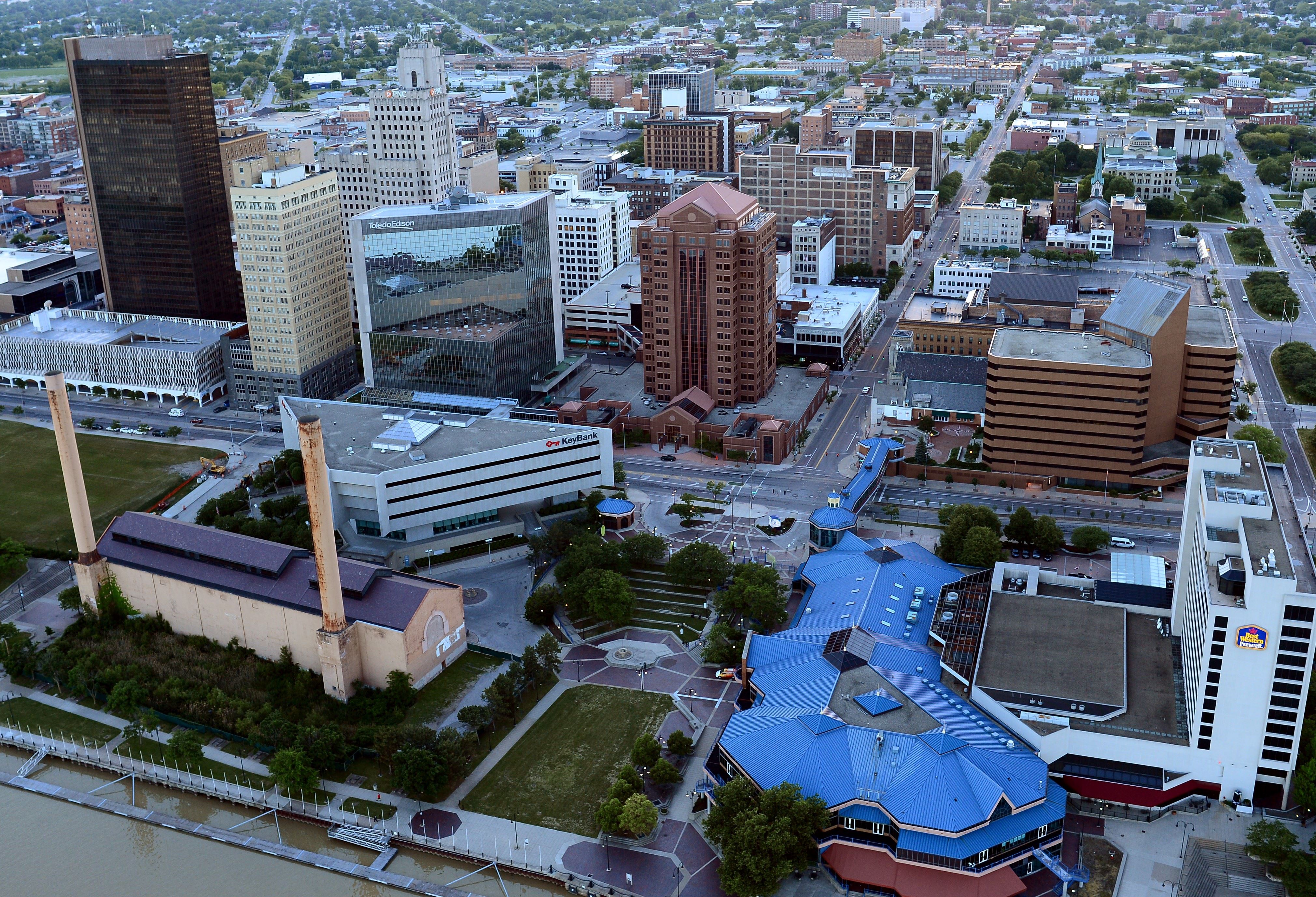 Toledo Ranks as the #7 Up-and-Coming Town for College Grads
With healthcare and financial companies such as Health Care REIT and ProMedica hiring, the opportunities for recent college grads are growing in Toledo.
Couple that job growth with a low cost of living, and Toledo rises to the top in a recent study by ZipRecruiter of the top places for recent grads.
The average rate for a one bedroom apartment is $515, which makes living in Toledo on a entry-level salary affordable.