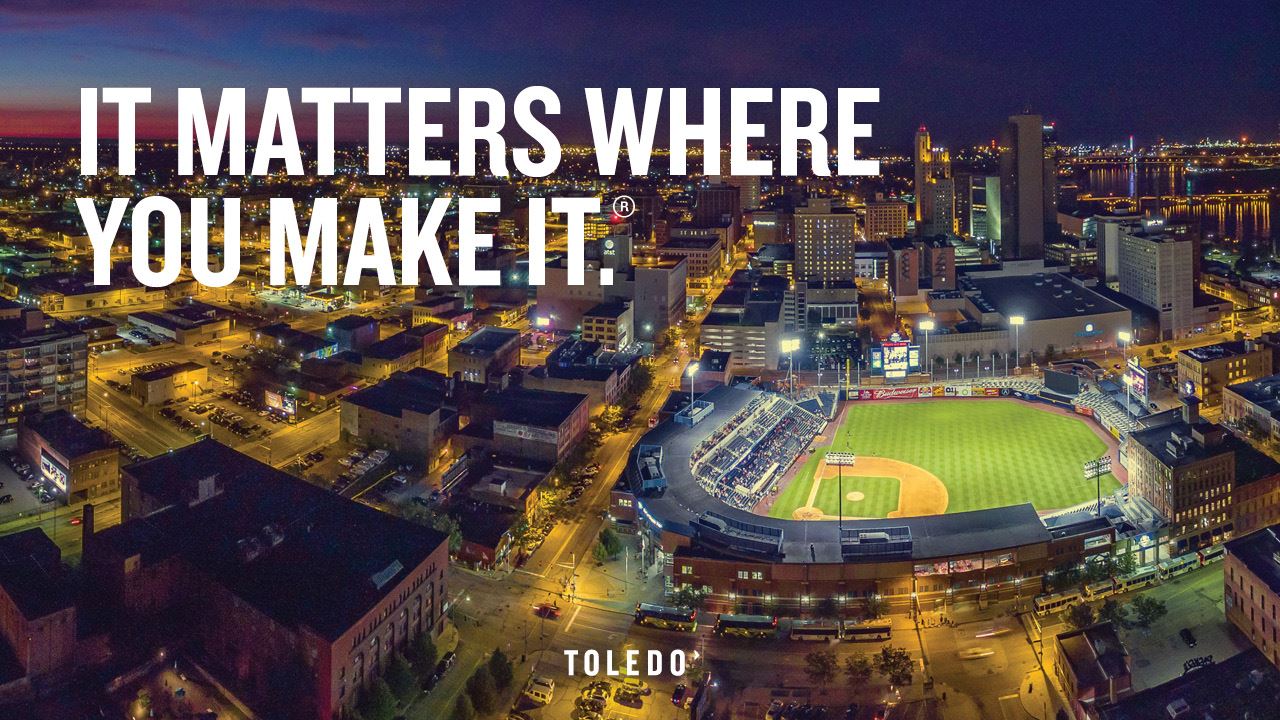 Toledo Ranks Top Among Cities for Grads
Deciding where to "make it" is a difficult decision for many graduates. With the entire world just a flight away, cities are becoming increasingly competitive in their efforts to attract young talent. At the forefront of a grad's decision is "where can I live, work and play?"
Luckily, SmartAsset, a personal online finance tool, just released a list of the top 100 cities for college grads based on those three qualifiers. Using metrics reflective of jobs, affordability and fun, Smart Asset ranked Toledo, Ohio 21st out of the 100 largest cities in the Nation.
Toledo clinched the top 25 ranking based on great scores in the affordability and life outside of work categories. With minor league baseball and hockey teams, an abundance of locally owned pubs and restaurants, major entertainment venues, and an incredible parks system, recent college grads can't get enough of what Toledo has to offer.
Beating Orlando and Milwaukee, another major plus is the short commute in Toledo, where travel times average less than 20 minutes.
Toledo welcomes interns and recent graduates with open arms, demonstrated by the incredibly successful Summer in the City program. The program is launching its second year of programming this week.
View the full SmartAsset report here.
It Matters Where You Make It. ®