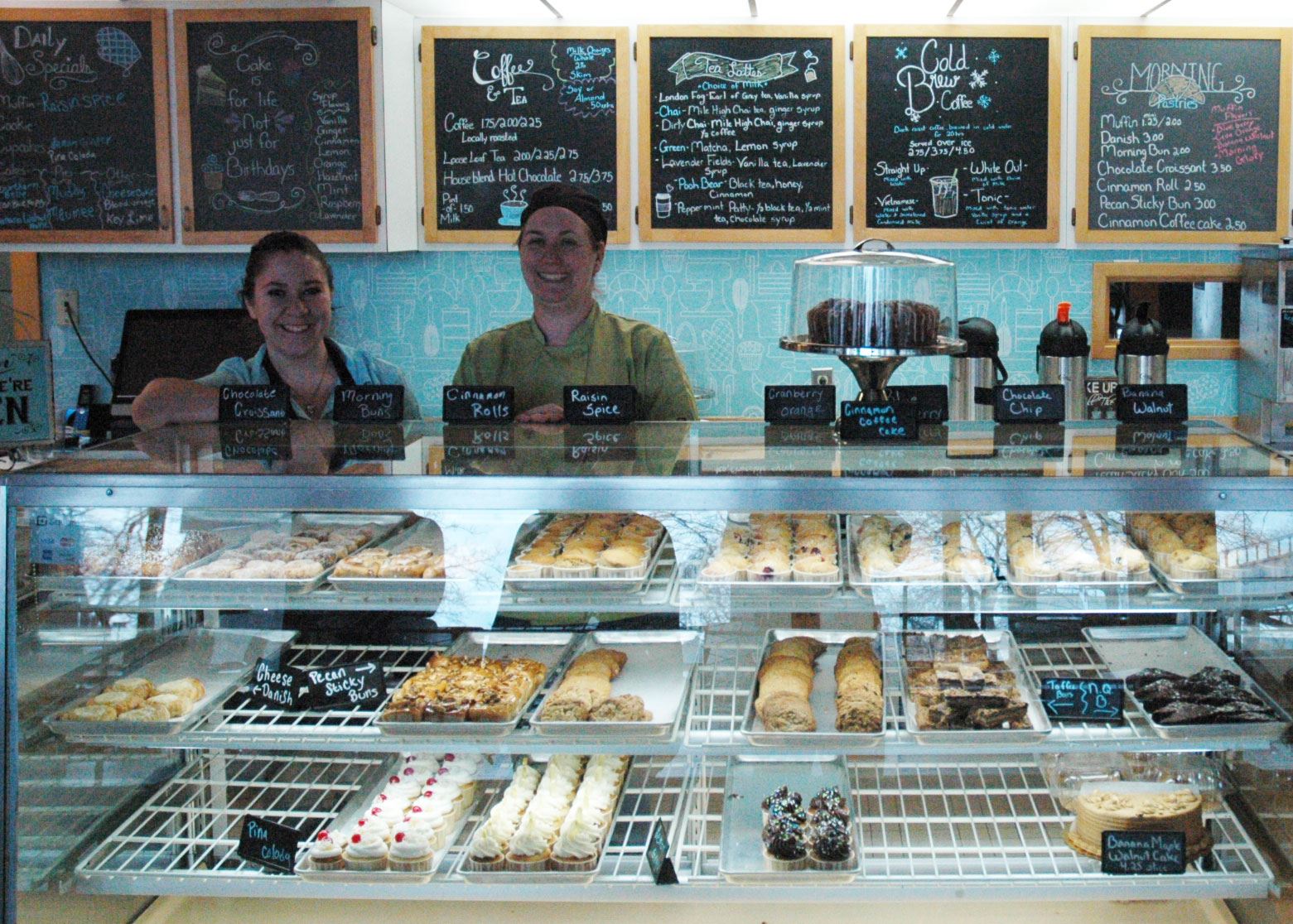 Toledo Recognized as Top City for Women Business Owners
Each time the Toledo Region is recognized nationally for our attractiveness as a place to live, work, and play, we get pretty excited. After all, we live in an amazing region that is supportive of local business and bursting with fun things to do. It is great to know that we are being noticed. This latest accolade is no exception on the excitement radar – Toledo was just named as a top city for Women Business Owners.

According to SmallBusiness.com and WalletHub, new research proves that some places are better than others at encouraging and facilitating women to start and sustain businesses. Ranking in the top half of the 100 largest metropolitan statistical areas, Toledo has a wealth of resources to help woman entrepreneurs succeed. Need help financing your venture? Check. Need a space to create your product or experiment? Check. Need support writing your business plan and navigating the legal aspects of starting a business? Check. The Toledo Region has a vast network of entrepreneurial and business resources, some of which are completely free for business owners.
Read the Full SmallBusiness.com Report
Pictured: Sabrina Schroeder, Owner Bri's Bakehouse
It Matters Where You Make It. ®