William Vaughan Company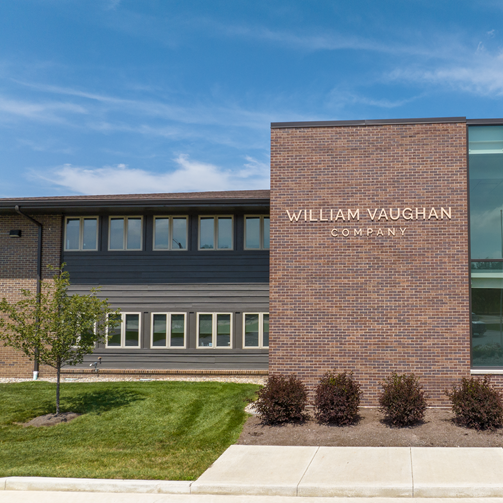 Who said accountants have to be boring? Not William Vaughan Company! They've worked hard to create a business culture that's challenging, personally rewarding, and most of all, FUN! They value a "work hard, play hard" mentality and embrace their innovative and youthful staff. They don't want to be considered a place of employment, rather they strive to be your 'fit for life' by providing every opportunity to grow both personally and professionally, and to create lifelong friends with your colleagues.

Now with offices in Maumee (HQ), Napoleon, and Bowling Green, Ohio, and a team of more than 100 professionals, including 15 partners, William Vaughan Company stands out as one of the largest locally-owned accounting and advisory firms in Northwestern Ohio.

Learn More >
---
Job Perks
Healthcare
401K
Time off/Vacation Time
Flexible work Schedule
Day of Volunteerism
Family leave
EPIC Toledo membership
A career at the cutting edge of disruptive technology
Access to cutting technologies to help make your job easier
Working directly under a "career coach" to help you grow and develop your professional skills
A progressive and inclusive work environment
Family-first culture, with added time-off for maternity AND paternity leave
Dress For Your Day attire
Welcome SWAG box full of WVC gear
Frequent complimentary lunches and dinners
FUN Committee events throughout busy season – games, prizes & food
FREE water, pop, k-cups, and snacks PLUS weekly fruit delivery
"End of Busy Season" Party on April 15
Opportunity to participate in our monthly FISH Group lunches focused on culture and team building
Ready to join the team? Find your fit with one of their available positions.
---
Featured Employee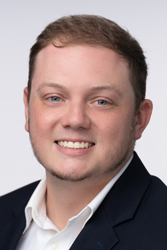 Carl Haberstro, Audit Tax Associate
"I love working at William Vaughan Company because our culture is not like other firms. I enjoy coming to work in a casual and fun environment that allows me to connect with my team members and get to know them on a personal level. Whether it's meeting up in our Library to have beers or participating in our hallway putting contest during tax season, there is always an opportunity to interact with members from all levels. In addition, I not only have the flexibility to balance our work hard, play hard values but I have the ability to grow and take my career to where I want it to be. William Vaughan Company truly is my #fitforlife!"