Featured Employer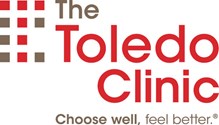 The Toledo Clinic is a multi-specialty group practice, consisting of over 260 independent physicians and associated healthcare professionals, practicing in 40 medical and surgical specialties, at more than 60 locations, across northwest Ohio and southeast Michigan. 
Featured Employer - Toledo Clinic
Top Employers
The top employers here are among the top employers in the country. Many of the who's who in the automotive industry, energy, and health care and medical technology were home grown in the Toledo Region or drawn here by skilled and educated labor. 

A diversified agribusiness and retailing firm that operates grain elevators, distributes fertilizer and manages rail cars.

Bowling Green State University is one of the top public universities nationwide where students prepare for lifelong career growth, lives of engaged citizenship and leadership.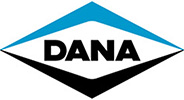 The Dana Incorporated is an American-based worldwide supplier of powertrain components such as axles, driveshafts, off-highway transmissions, sealing and thermal-management products, and service parts.
Fiat Chrysler Automobiles, also known as FCA, is a multinational company and the world's seventh-largest auto maker.

GM powertrain designs, engineers and manufactures engines, transmissions, castings, and components for GM vehicles and other automotive, marine and industrial original equipment manufacturers.

Hylant delivers exceptional long-term results by understanding their clients' business and designing personalized risk management and insurance programs that help them meet their desired objectives.

For more than 90 years, La-Z-Boy has manufactured and distributed some of the most comfortable furniture available. Everyone knows about our world-famous recliners, but we also have a wide variety of great-looking, long-lasting and comfortable sofas, loveseats, sleepers, sectionals, chairs and ottomans.
Owens-Illinois Inc. is a Fortune 500 company that specializes in container glass products. It is one of the world's leading manufacturers of packaging products, holding the position of largest manufacturer of glass containers.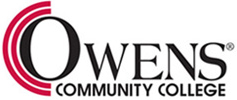 Owens State Community College is a comprehensive community college with campuses in Toledo and Findlay.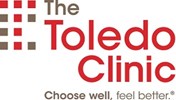 The Toledo Clinic's mission is to promote health care and provide integrated, high quality primary and specialty care to Toledo and surrounding communities
---
Additional Notable Employers in the Region