Toledo Toolkit
The Toledo Region is home. It's different, and we know it. It's time everyone else knew it too. Toledo Region and "It Matters Where You Make It." were specifically created for everyone in the community. Our powerful, consistent messaging and the tools can be used by all community partners to promote the region. 
If you would like to use the Toledo Region logo or slogan in your marketing or recruiting materials, please contact Jeff Schaaf at jeff.schaaf@toledochamber.com
Download selected items from the Toledo Toolkit below.
Toledo Region Media Kit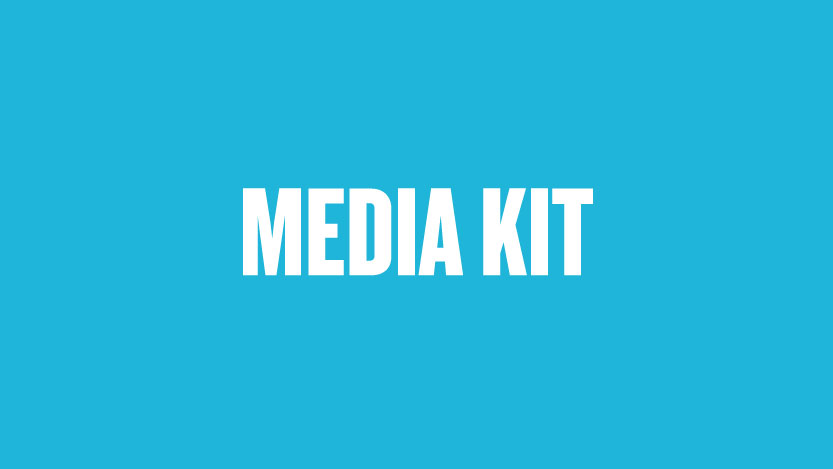 The media kit includes logo files, photography and video assets, and reference articles.
Toledo Region Brochure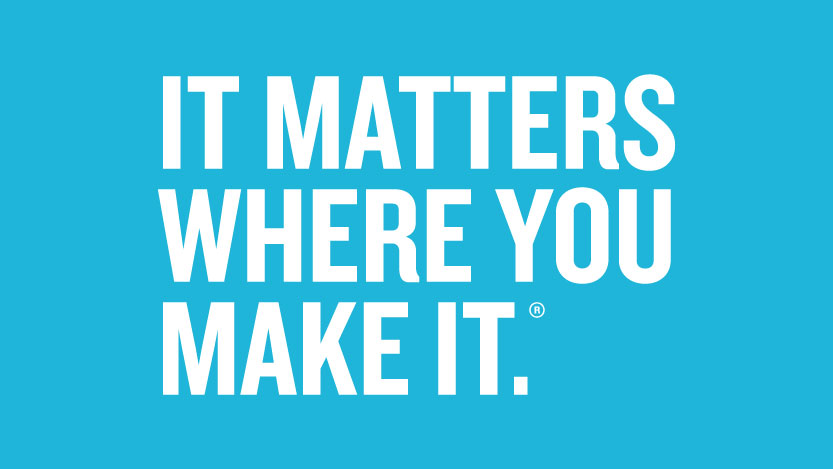 Download and share our region's story.
Toledo Region Terminology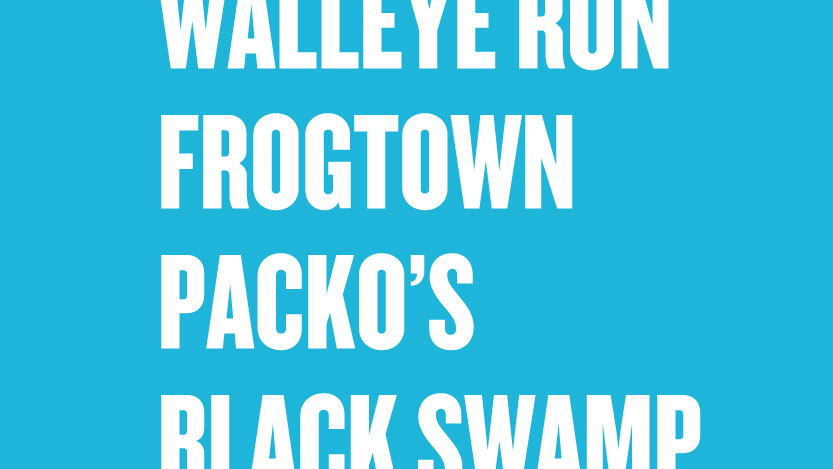 If you are new to the Toledo Region or just visiting, these are some terms that you are likely to hear around town.
2022 Toledo Magazine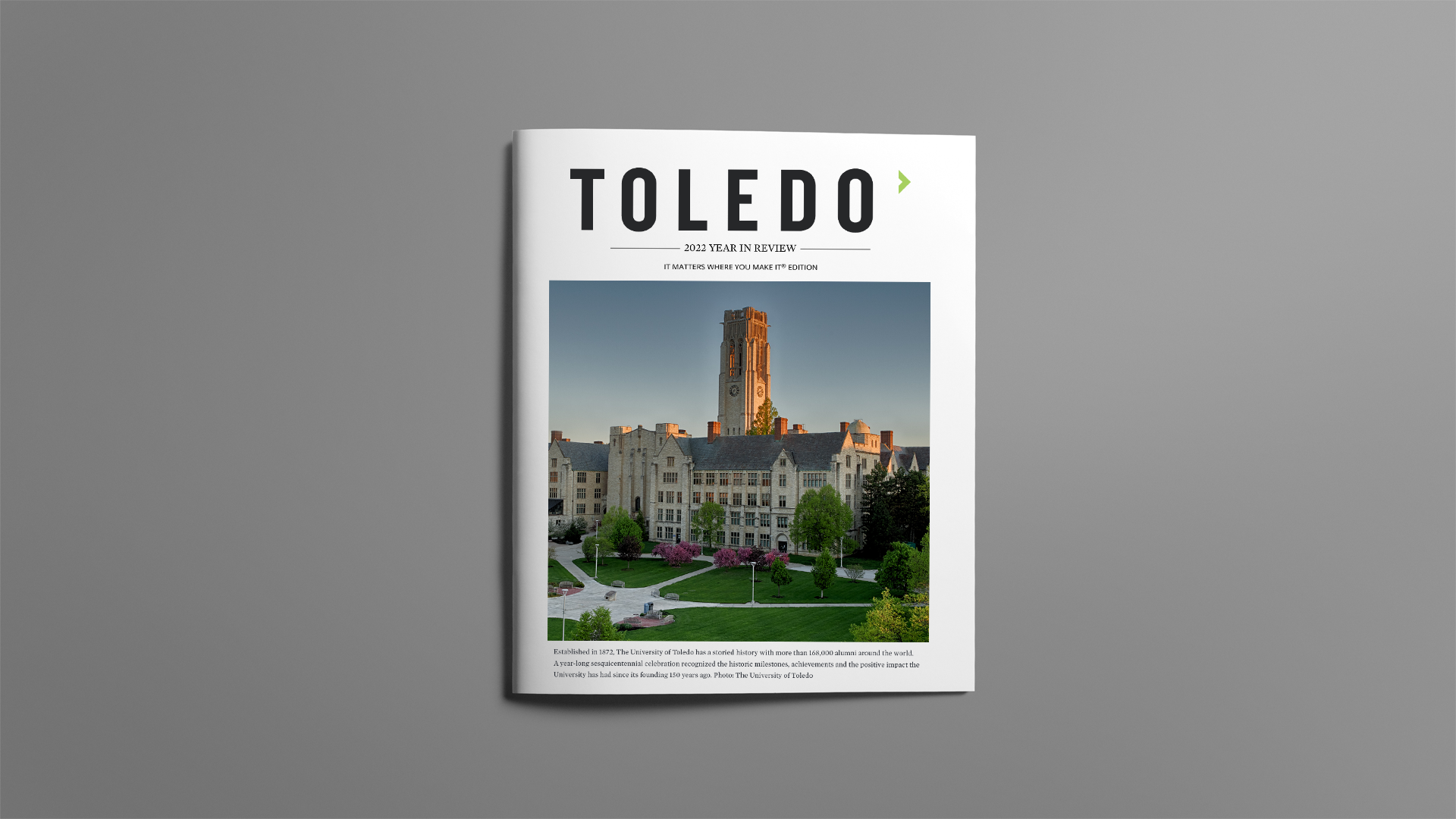 The Toledo 2022 Year in Review "It Matters Where You Make It." magazine celebrates some of the outstanding people and organizations who created headlines in 2022. 
The magazine is available digitally. For more information, please contact us. 
Previous Issues:   2021    2020    2019    2018    2017