419 Ale Trail Adventure Launches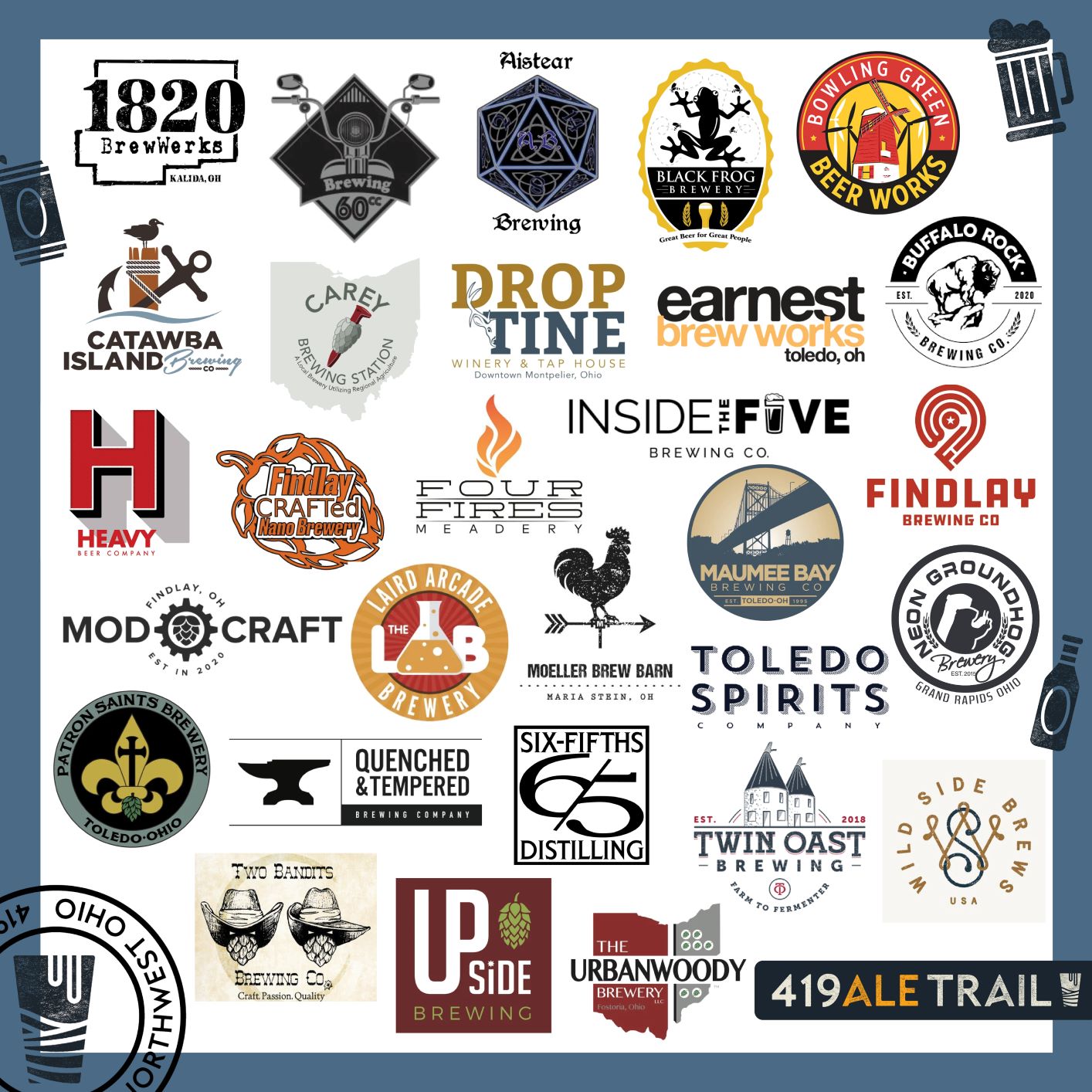 Destination Toledo Convention and Visitor's Bureau is launching the 419 Ale Trail where users can "hop" into the vibrant craft beverage scene in the Toledo Region. 

With 29 of northwest Ohio's best brewers and craft beverage makers, there sure to be something for everyone. The experience takes users through northwest Ohio's small towns as well as the dynamic urban core of Toledo. 
Trailblazers will be awarded with prizes and chances to win grand prizes as they navigate the Trail. The further one navigates the Trail, the better the chances to win!
The 419 Ale Trail program kicks off June 18, 2021 and participants have until June 17, 2022 to complete the inaugural year.