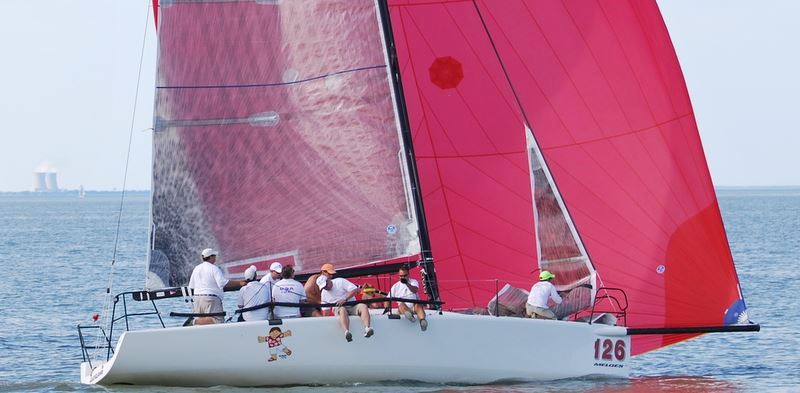 Toledo Yacht Club Celebrates 150 Years with Annual Mills Trophy Race
The Mills Trophy Race is the premier sailing race on Lake Erie. Held the second weekend after Memorial Day, the race from Toledo Harbor Light to Put-in-Bay combines a challenging night race with great social activities.
On Thursday evening a public party is held on the Toledo Yacht Club grounds. The party features a live band, food and drink, and along with a chance to view many of the race boats. Sailboats arriving in the harbor receive a cannon salute greeting.
The Race itself is sailed on a Friday night over three courses beginning at the Toledo Harbor Light House and ending at Put-in-Bay.
This year's race will take place June 5-7.