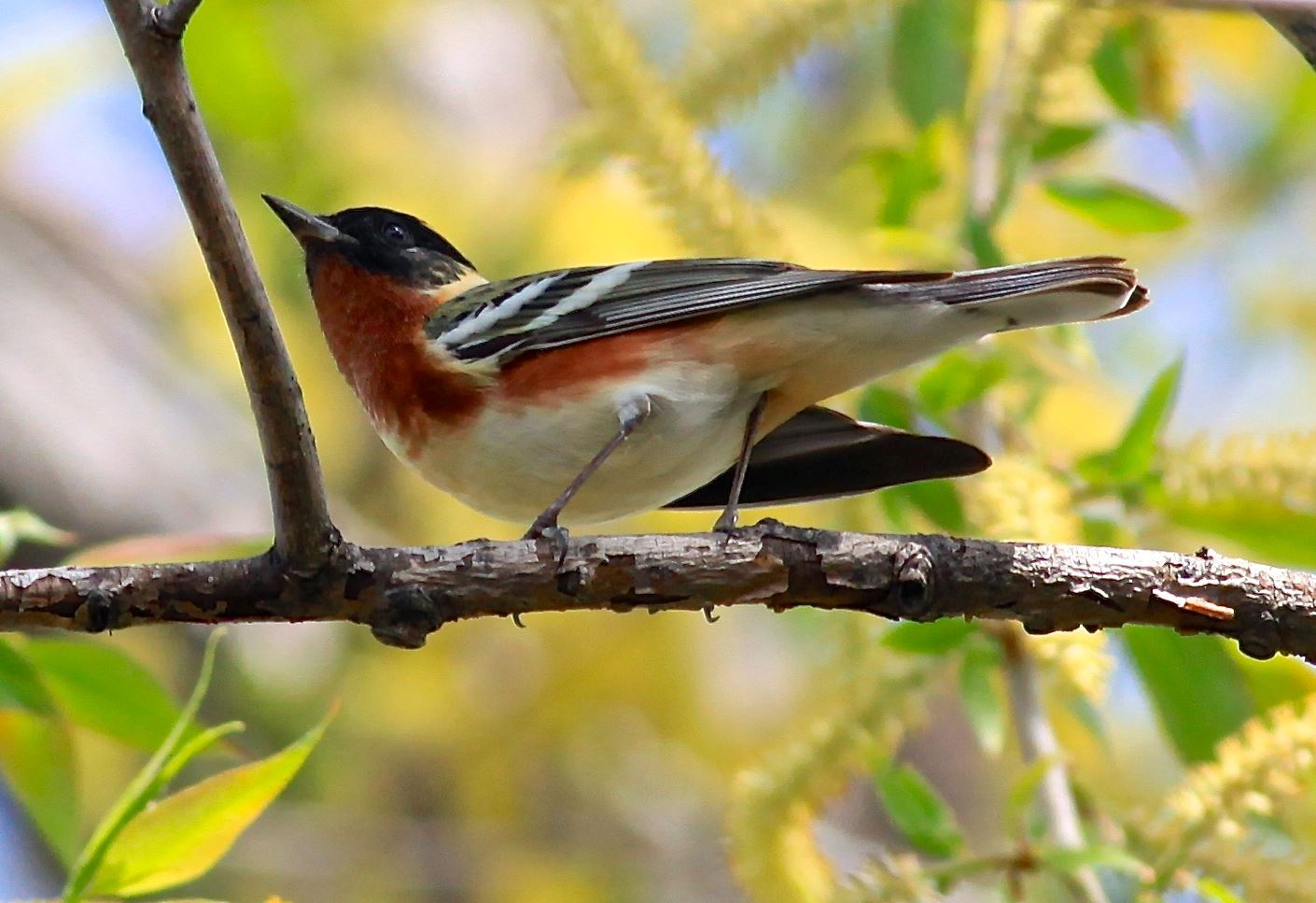 Biggest Week in American Birding
Organized and hosted by Black Swamp Bird Observatory, The "Biggest Week" is a 10-day festival featuring some of the best birding North America has to offer. If you are anywhere else in the world in mid-May, you are in the wrong place. Think about it: A 10-day birding event featuring workshops, guided birding activities, half-day birding bus tours, keynote speakers, and more. Among the myriad of events offered during the festival are workshops, Woodcock Extravaganzas to observe the extraordinary displays of these woodland shorebirds, daily walks at the world famous Magee Marsh boardwalk and other area birding hotspots, evening keynote presentations, birding by ear workshops, and presentations on world birding. On top of all of that, birding guru Kenn Kaufman will be teaching several bird identification classes!  
For more information go to: http://www.biggestweekinamericanbirding.com/
Magee Marsh, on the southern shore of Lake Erie, sits at the epicenter of the spring warbler migration, when large concentrations of North American songbirds head to their northern breeding grounds. During May, the peak month for warbler watching, as many as 30 species have been spotted.
Recently, Magee Marsh won the Reader Vote for Best Birdwatching in the country!