National Museum of the Great Lakes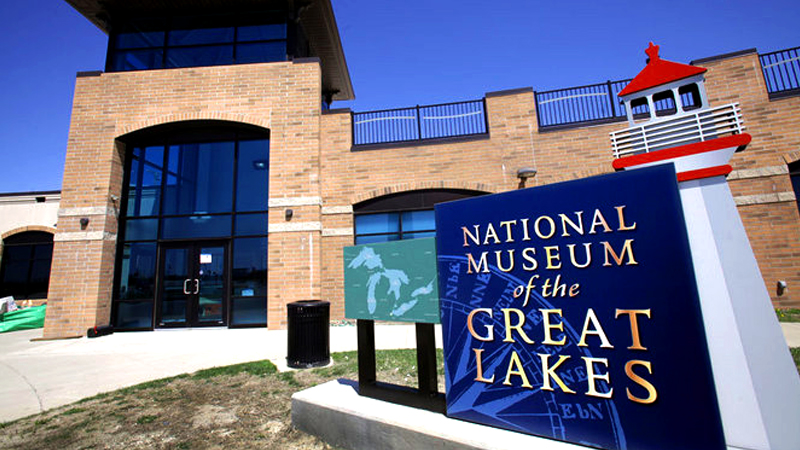 Opened in 2014, the National Museum of the Great Lakes houses hundreds of genuine artifacts, historical photographs and more than 40 hands-on, interactive exhibits to tell the incredible history of the Great Lakes. 
Each exhibit and display is designed to educate visitors about the importance of the Great lakes to our national story.  The experience is designed for a diverse audience both in age and topic knowledge. 
In addition to the main museum, the site also includes the historic museum ship S.S. Col. James M. Schoonmaker, and a park with maritime artifacts and beautiful landscaping along the banks of the Maumee River.