Toledo Mud Hens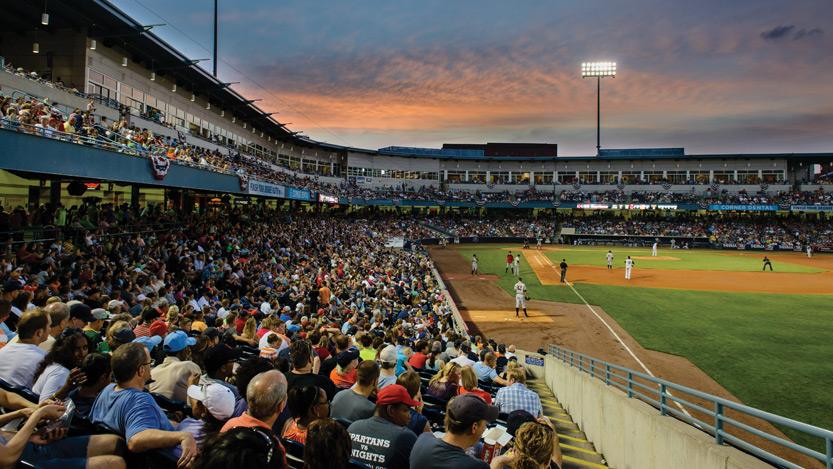 Professional baseball has been played off and on in Toledo since 1883, but the Mud Hens era began in 1896 with the "Swamp Angels," who played in the Interstate League. They played in Bay View Park located near marshland inhabited by American Coots, also known as "mud hens." For this reason, the local press soon dubbed the team the "Mud Hens".
Currently roosting at Fifth Third Field, the Toledo Mud Hens play in the International League as a Triple-A minor league affiliate of the Detroit Tigers. 
Recently, the team started the nearly $19 million Hensville project in the downtown Toledo Warehouse District. This project will renovate and rehabilitate three buildings that have stood vacant on St. Clair Street for decades, transforming them to provide retail, restaurant, event, and office space. Outside, upgrades to the streetscape and creation of a new park will provide space for community events.  This project is scheduled to be ready for the Hens' opener in 2016.