Bowling Green City Schools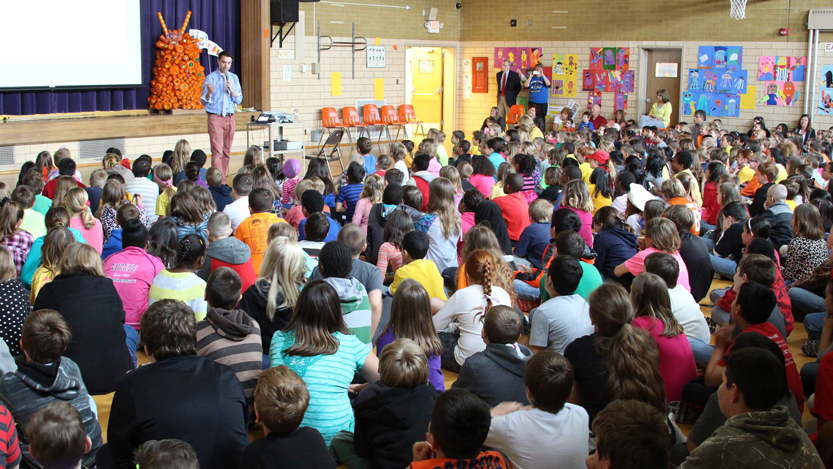 Bowling Green City Schools is committed to high achievement and providing educational opportunities that will prepare studentes for college and career readiness. Located in Wood County, the district has one high school, three elementary schools, and one district run preschool.
BGCS will create an environment where all students grow academically and we are an inclusive school community committed to academic excellence and integrity. We provide instruction in a careing, safe, and healthy environment responsive to each student in collaboration with families and our community.
Click here for more information.