Springfield Local Schools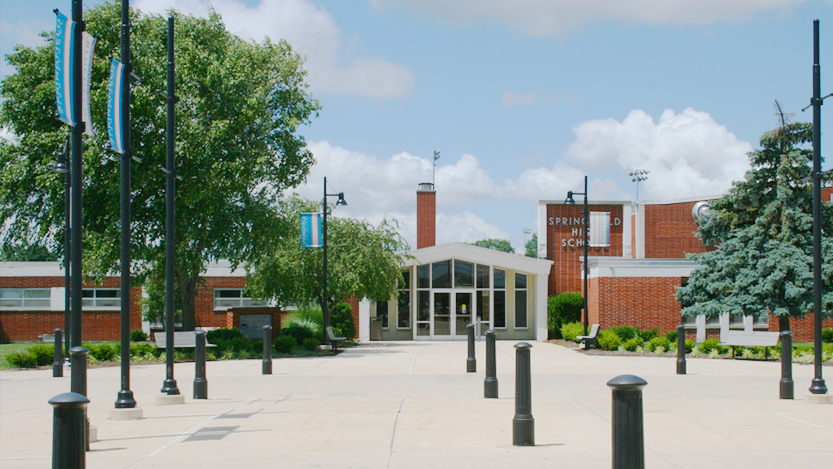 We are often asked what separates Springfield Local Schools from other school districts in the area and we are quick to respond that it is the rich diversity of our people - a blend of staff and students from varying ethnic, religious, and cultural backgrounds that work together in a real-world environment. Our wealth of experiences and traditions combine to define the quality of a Springfield education! We have come to know this as, "Springfield PRIDE," and we endeavor each day to use our expertise and pride to expand and enrich the educational experience of each student.
A few short years ago, Springfield Local Schools was one of only three organizations in northwest Ohio to achieve an Ohio Award of Excellence Tier II (Malcolm Baldrige Award criteria) distinction. It was the criteria and process - still employed today, which defines the culture of the school district. This culture, to truly involve the community in all aspects of its mission, and an integrated planning approach imbedded through the Ohio Improvement Process (OIP), ensures that the district remains connected with its students, staff, and community.
The Springfield Local School District was established in 1881 (to read more about the district's rich history, please visit our website). It is now the 117th largest (of 613 city, local, and exempted village) public school district in the state of Ohio. We encourage those with interest and questions to travel through our website to discover what it means to be #springfieldstrong.
Click here for more information.