St. John's Jesuit Academy & High School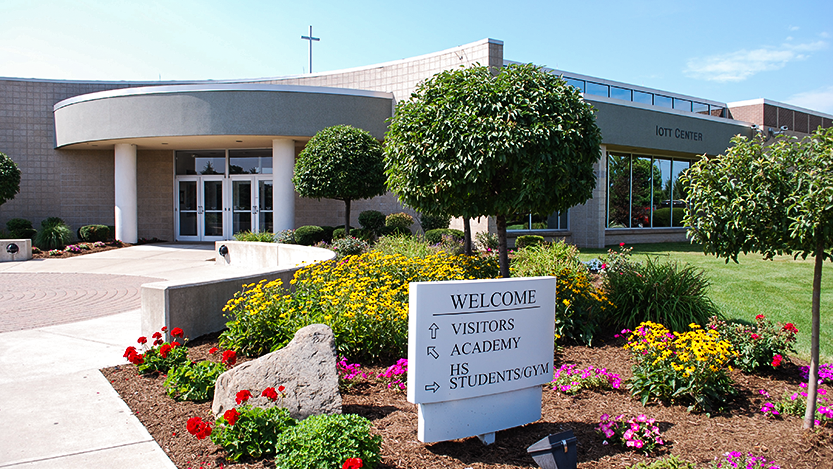 St. John's Jesuit High School is a four-year, all male, college-preparatory.  In the mid-2000, an Academy added 6th-8th grades. A rigorous curriculum with 24 AP and multiple honors courses is supported by the A+ Learning Center.  Extensive local/national/international service program encourages men for others. Extracurriculars develop leadership.  Titans were TRAC Sports Champs 4 years in a row. Top College Counseling secures the most college awards. OSU Engineering Program. Graduates are open to growth, intellectually competent, religious, loving and committed to doing justice.
Click here for more information.