Toledo Christian Schools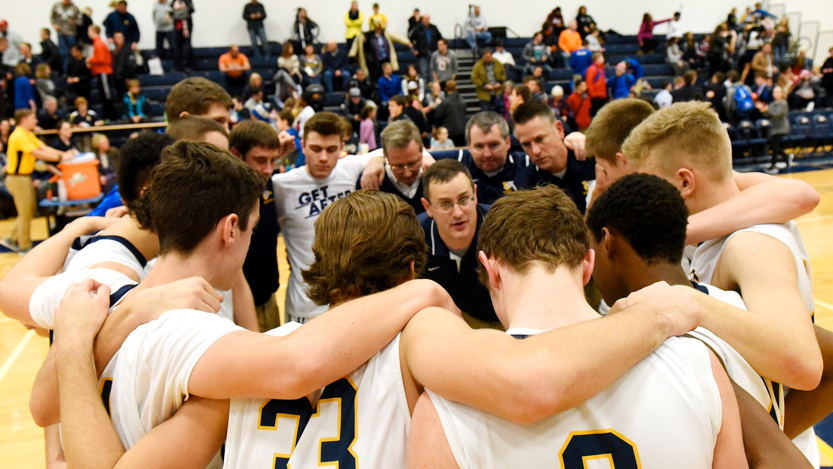 For almost forty years, Toledo Christian Schools has been recognized in the Northwest Ohio area for its unique combination of academic excellence and Christian education. Beginning at the preschool level, their commitment is to educate the total student, providing a nurturing, balanced, well-rounded educational experience and to help young men and women achieve their full potential in all facets of life. Toledo Christian is a non-denomination, co-educational environment in which the Christian world view and biblical values are taught and practiced in every aspect of school life. The schools bring together one of the most qualified and committed faculties in Northwest Ohio who are dedicated to preparing students for success in college and life, while emphasizing the importance of personal integrity.
Click here for more information.