Rossford Schools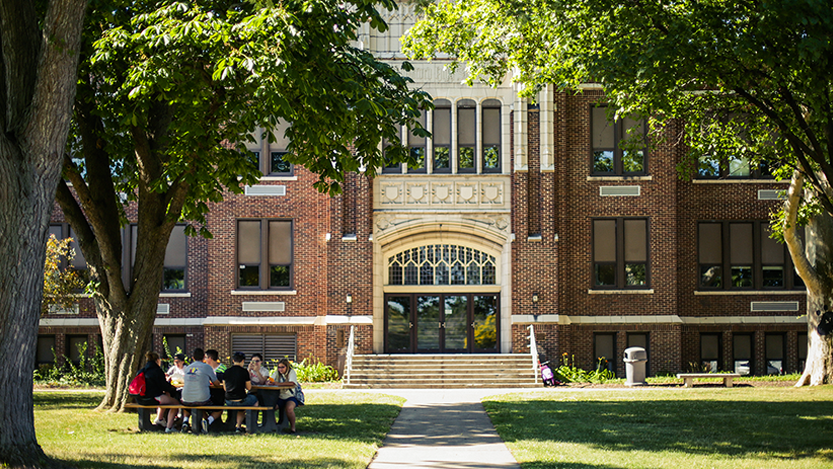 With more than 130 educators at five facilities, Rossford Exempted Village Schools strives for excellence in its mission to educate students to become creative and productive members of society.
The District serves approximately 1,725 students who reside in a 42-square mile district within the cities of Rossford and Northwood as well as Perrysburg and Lake Townships. The staff is committed to meeting the academic, safety and welfare needs of each child.
Students are offered challenging and innovative classes along with special programs and extracurricular activities. Two elementary schools, Eagle Point (grades 3-5) and Glenwood (PK-2), provide a nurturing learning atmosphere for students in grades pre-kindergarten through five. At the junior high school level, the focus is on improving student academic strengths and building cooperative skills through team efforts in various clubs and programs. In high school, students fine-tune their academic skills with the enhanced educational tools at their commands. Students are well prepared to graduate to the workforce or to higher educational opportunities.
The District offers outstanding gifted and special needs programs, serving nearly 20 percent of its students. Specially trained and certified staff members are equipped with advanced technology and resources to ensure that each student in the district receives the best possible education. More than 75 percent of the certificated staff hold master's degrees or higher, and the district encourages professional development for educators to keep abreast of the latest developments in instruction. Several staff members have been called upon to conduct presentations at national seminars on education.
Click here for more information.